Many students dread finals week and the panic and stress that comes along with it. Finals week doesn't have to be a nightmare, as long as you prepare correctly.
Check out these tips for managing your time wisely so that you can excel on your final exams:
1. Start early
If an assignment is due the last week of class, that doesn't mean you should put it off until then. Finishing all of your assignments the week before finals is a good strategy if you want to lighten your finals week workload. If you have any final papers or projects due, it's best to get those done as soon as possible so that you can focus on studying for your exams during your last week of classes.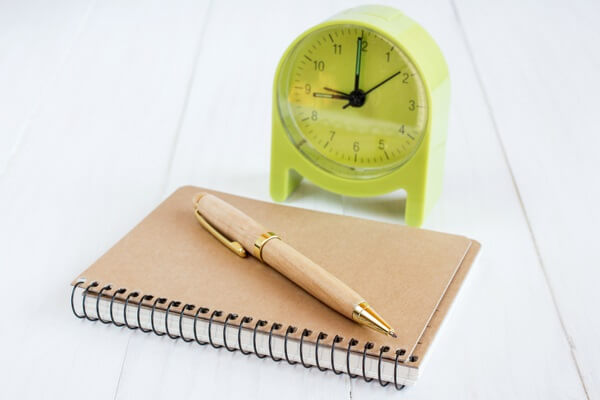 2. Create your own study guides
While many professors offer study guides for their courses, putting together your own guide in your own words will help you understand the material better. Creating a personalized study guide allows you to apply your preferred study methods, such as creating flashcards or flowcharts, so that you can review in a way that works for you. Additionally, writing the information down by hand will improve your memory of the material.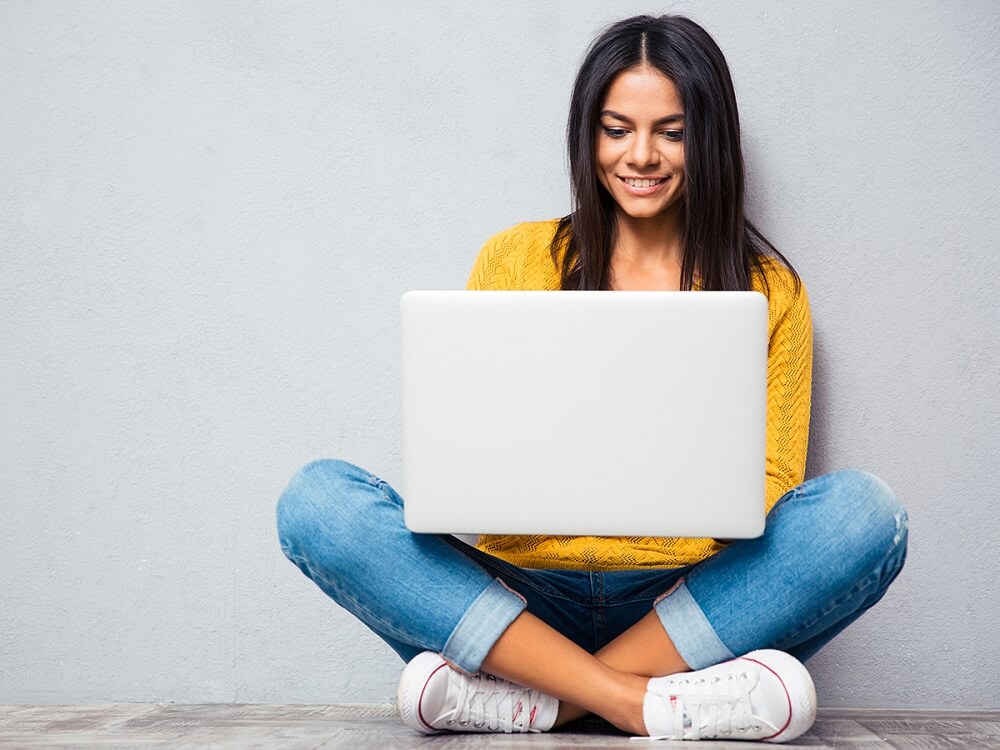 3. Create a study schedule
Sectioning off your work into smaller chunks can help you eliminate stress and shift your focus to accomplishing smaller tasks. Additionally, putting time aside for studying can help you maintain your school/life balance during finals week. It can often feel like coursework takes over your free time at the end of the semester, and setting aside time to study can create some well-needed leisure time.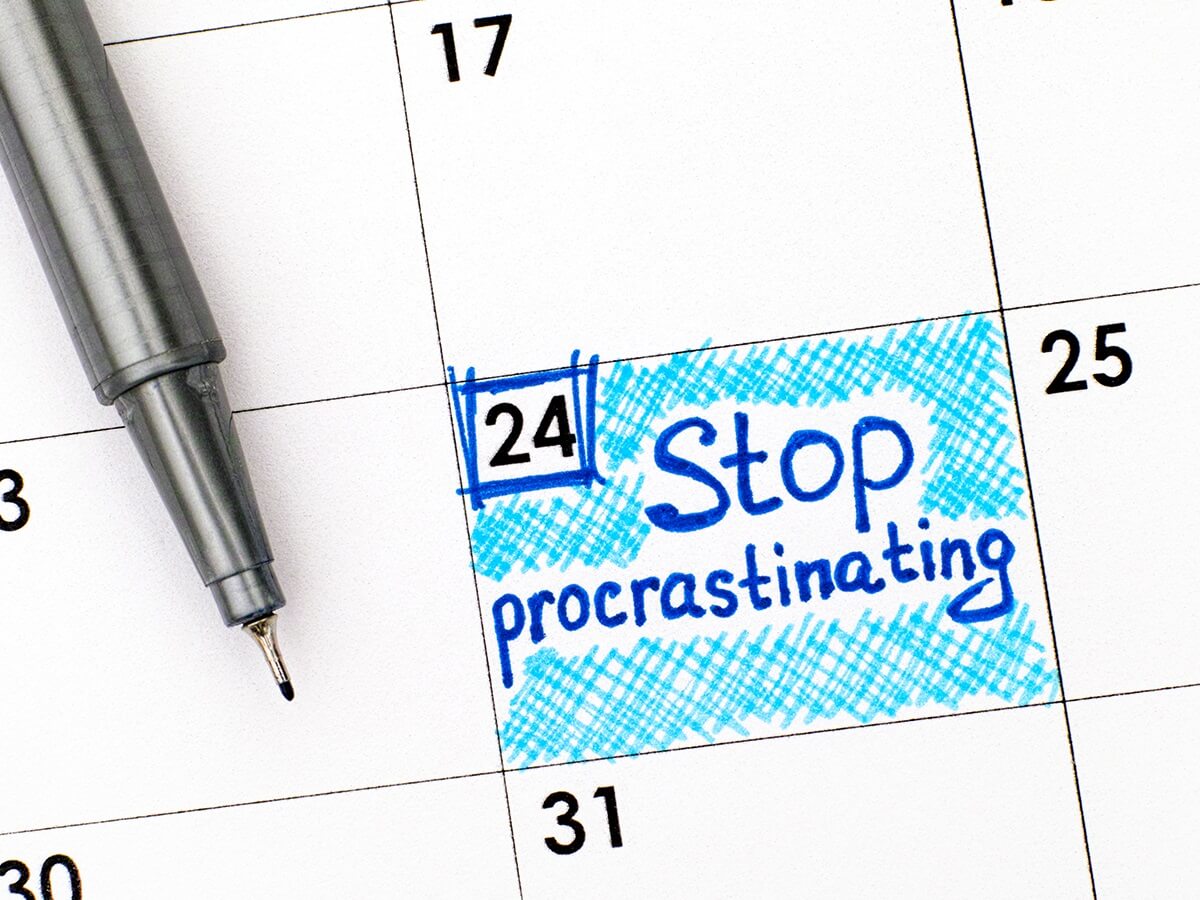 4. Join or organize a study group
There are many benefits of studying in a group setting, the most helpful of which is getting new perspectives on the coursework. Classmates may have unique studying techniques and pneumonic devices that can help you get a more varied understanding of the material. Other benefits of studying in groups include preventing procrastination and strengthening your own group skills. If there is not an established study group for your course, starting your own is always an option.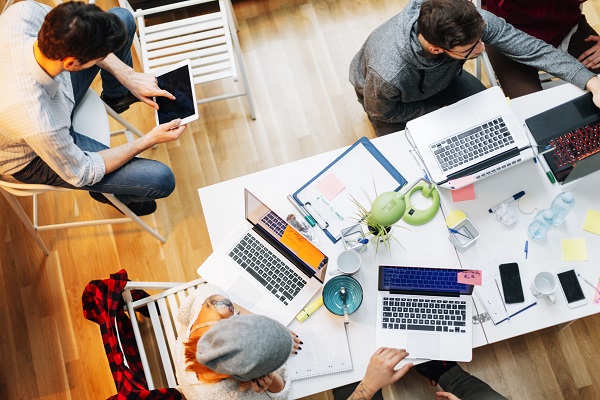 5. Get consistent sleep
Finals week can be pretty hectic, and it's easy to let that affect your sleep schedule. However, getting eight hours of sleep each night during finals week is critical to your success. Giving your brain appropriate time to rest can alleviate some of the stress finals week brings. It can also improve your memory, an important thing to keep sharp while you're studying for finals.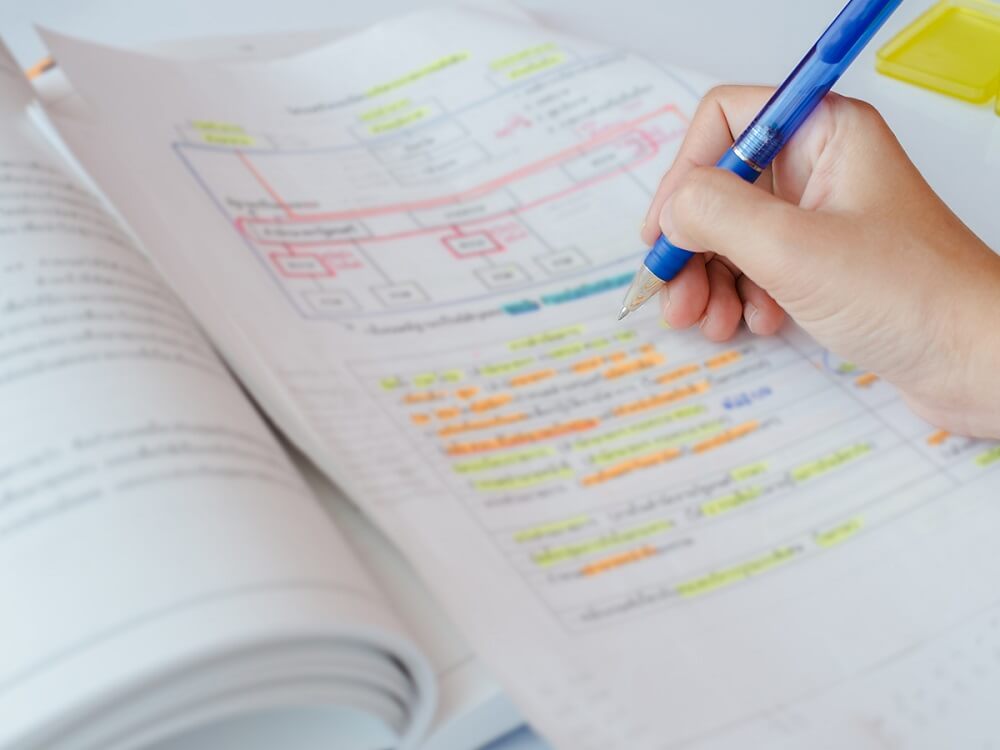 Following these tips during your finals week can help you relieve stress, strike a comfortable school/life balance and improve your grades. Finals week is a difficult time for all students, but with the right preparation, you can achieve the grades you want without having to sacrifice your sleep schedule or your free time.
---
* Bureau of Labor Statistics (BLS), U.S. Department of Labor, Occupational Outlook Handbook 2022. BLS estimates do not represent entry-level wages and/or salaries. Multiple factors, including prior experience, age, geography market in which you want to work and degree field, will affect career outcomes and earnings. Herzing neither represents that its graduates will earn the average salaries calculated by BLS for a particular job nor guarantees that graduation from its program will result in a job, promotion, salary increase or other career growth.