Banner Image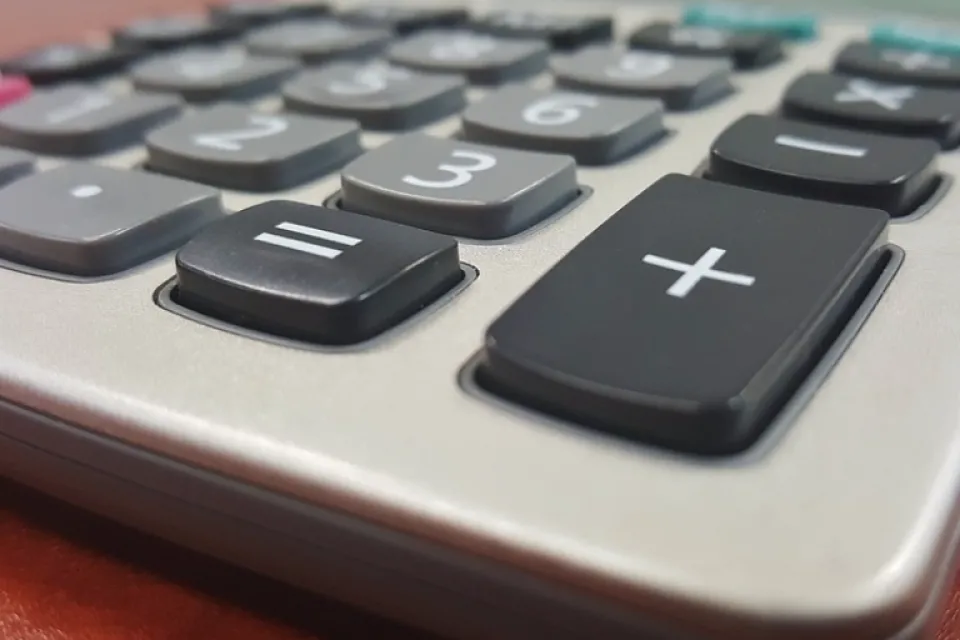 If you're considering pursuing your bachelor's degree, MBA or postgraduate certificate in accounting, there are a wide range of interesting, high-paying accounting career paths you can choose after graduation.
Accountants are integral to almost every type of organization and play a major role in helping individuals and businesses make smart financial decisions. Check out these five intriguing accounting jobs:
Environmental Accountant. As sustainability becomes an increasingly important issue, more companies are taking steps to go green. Environmental accountants work to make this process possible and will play an integral role in the future of sustainability. According to the Accounting Degree Review, the average salary for an environmental accountant is $67,000.
Sports Team Accountant. Sports team accounting is a competitive field (pun intended). While there are a limited number of jobs like this, it's an ideal opportunity for accounting-minded sports enthusiasts. The perks, such as free tickets to games, are perfect for any diehard fan. The best applicants often have an MBA in accounting.
Forensic Accountant. Forensic accountants can serve the greater good in a wide range of capacities, such as by helping law enforcement or other organizations in complex criminal financial matters. By identifying crimes such as fraud and embezzlement, forensic accountants perform a valuable service to the public. The Accounting Degree Review adds that the average salary in this role is about $73,000.
Chief Financial Officer. CFOs are integral to large organizations. The chief financial officer is responsible for managing the budget of an entire business, overseeing a team on the executive level. In a similar career, comptrollers play this part for public bodies. These roles generally require MBAs.
Tax Accountant. While this career is common for those with accounting degrees, tax accountants help millions of Americans with this complex annual chore. Tax accountants certainly do have a busy season, but are tasked year round with working with clients to make sure ever-changing tax regulations are met.
Learn about many more different types of accountants and get an idea of what to expect in this rewarding career path.
Classes Start January 8th
Learn More Today