Banner Image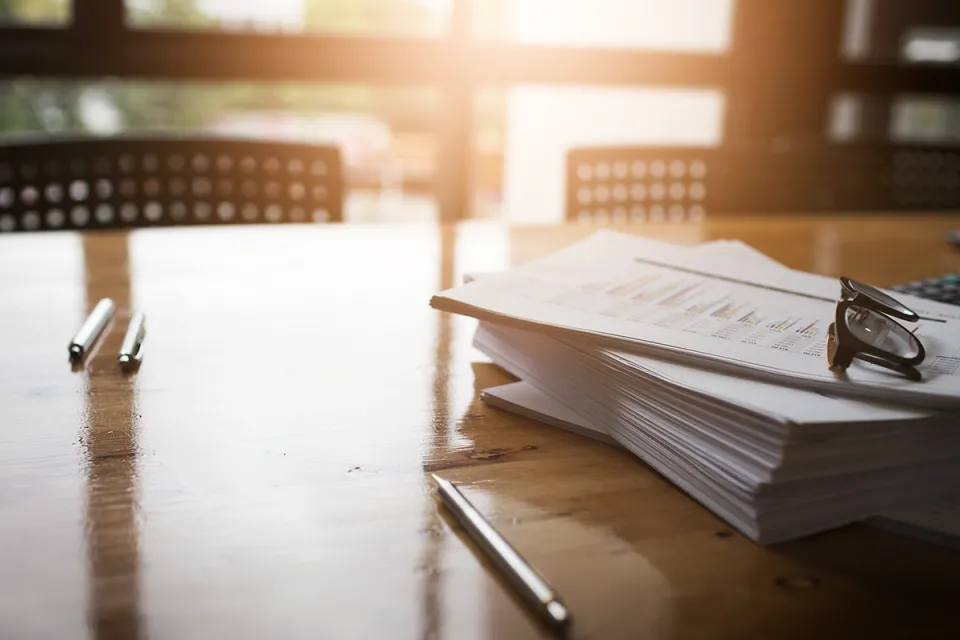 Ranked as the #8 Best Social Services Job of 2023 by U.S. News & World Report, paralegals, or legal assistants, play an integral role in supporting lawyers and other members of a legal team.
Atlanta is among the top 10 metropolitan areas with the highest employment in this occupation, and the number of paralegal jobs in Georgia is projected to grow throughout the next 10 years at a rate of almost 20%, according to the Bureau of Labor Statistics (BLS).
Nationally, the BLS predicts employment for paralegals to grow 12% from 2018 to 2028, which is faster than the average for all occupations.
What do paralegals do?
Paralegals complete a lot of work behind the scenes to help lawyers on a variety of legal matters, such as researching and preparing important legal documents (i.e. separation agreements, mortgages, contracts, etc.). Paralegals do not practice law or advise clients. Their responsibilities, which vary depending on their experience level and their employers' needs, could include:
Researching regulations, laws and legal articles
Maintaining filing systems (both paper and electronic)
Summarizing reports to prepare lawyers for trial 
Taking notes during trials
Reviewing trial transcripts
Arranging evidence and other legal documents needed for attorney review
Scheduling calls, meetings and interviews with clients, witnesses, outside vendors, etc.
Filing briefs, appeals and other legal documents with the court
Seven out of 10 paralegals work for law firms, but paralegals might also be employed at a government agency or corporation. They can work in various areas of law, including personal injury, litigation, copyrighting and bankruptcy.
How much do paralegals make?
According to the Bureau of Labor Statistics (BLS), the average annual salary of paralegals in 2018 was $54,500, or $26.20 per hour. Paralegals with additional experience have the chance to earn more. The highest 10 percent of paralegals earned more than $82,050, while the lowest 10 percent earned less than $31,400.
Discover how much paralegals/legal assistants make by state and get an idea of what you may be able to earn by becoming an experienced paralegal.
What are the opportunities for advancement?
There are ample opportunities for advancement as a paralegal or legal assistant. Those with strong computer and database management skills are likely to have the best job prospects, due to the amount of documents and data that's often collected over the course of a case.
Experience is your greatest asset in advancing in this field – the more experienced you are, the more you can earn. Advancement could mean becoming a senior paralegal, continuing your education to become an attorney, or working your way up in a specific sector – private or public.
How do you earn a paralegal degree?
Law firms require a certificate in legal studies or an associate degree to work as a paralegal or legal assistant. Herzing University's paralegal/legal assisting associate degree program in Atlanta is approved by the American Bar Association and can help arm you with the skills and knowledge you'll need to succeed in the field. Herzing - Atlanta students also have the opportunity to learn from the best, which includes Associate Professor Lucinda Jones – a practicing attorney who was sworn in to practice with the United States Supreme Court.
Additionally, students who wish to advance their career in legal assistance or legal administration roles can pursue a bachelor's degree in legal studies. This degree is also ideal for those who want to go to law school.
Herzing also offers a paralegal program in New Orleans and an online paralegal program (Associate of Science in Legal Studies) for students who prefer to earn their education from the comfort of their own home.
Classes Start May 8th
Learn More Today