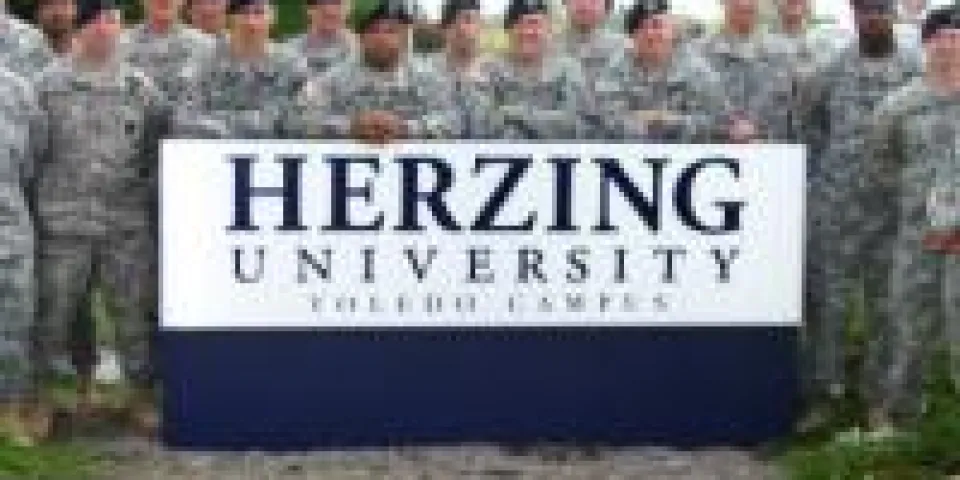 Herzing University is now offering two veteran-focused initiatives across its 11 campuses, Vet2RN and Vet2IT. These opportunities allow veterans to use prior military experience toward degrees in nursing and information technology. 
"We looked at our LPN (licensed practical nurse) program. We looked at what a military medic does, and we thought we could make it work (with Herzing's nursing program)," said Bill Vinson, President of Herzing University Madison, to the Kenosha News.
Vet2IT was then launched due to success with the Vet2RN initiative.
Read the entire story in the Kenosha News. 
Recent Articles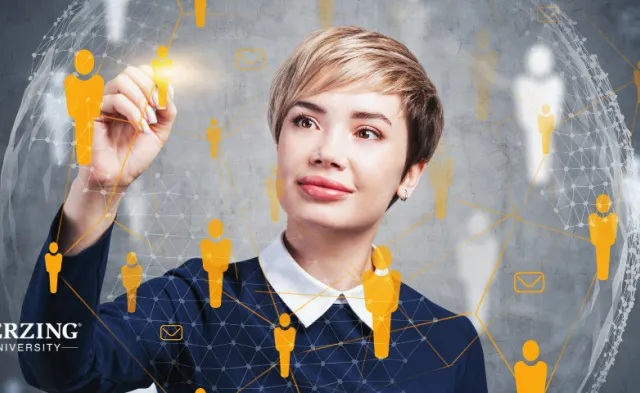 Herzing Introduces New Master of Social Work Program 
Herzing Staff
June 20, 2022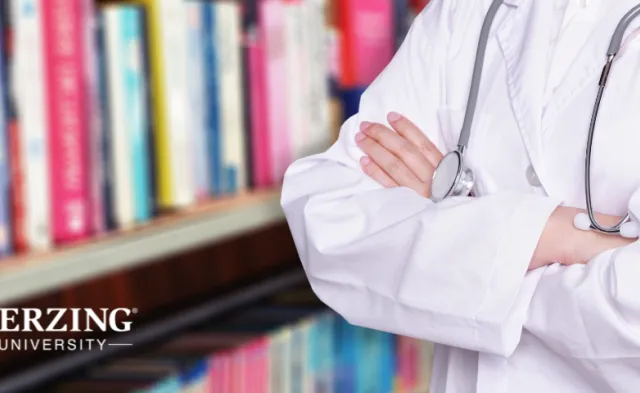 Herzing University Launches New Doctor of Nursing Practice Program for Summer 2022
Herzing Staff
June 20, 2022
Herzing University Recognized as 2022-2023 Military Friendly® School
Herzing Staff
April 21, 2022