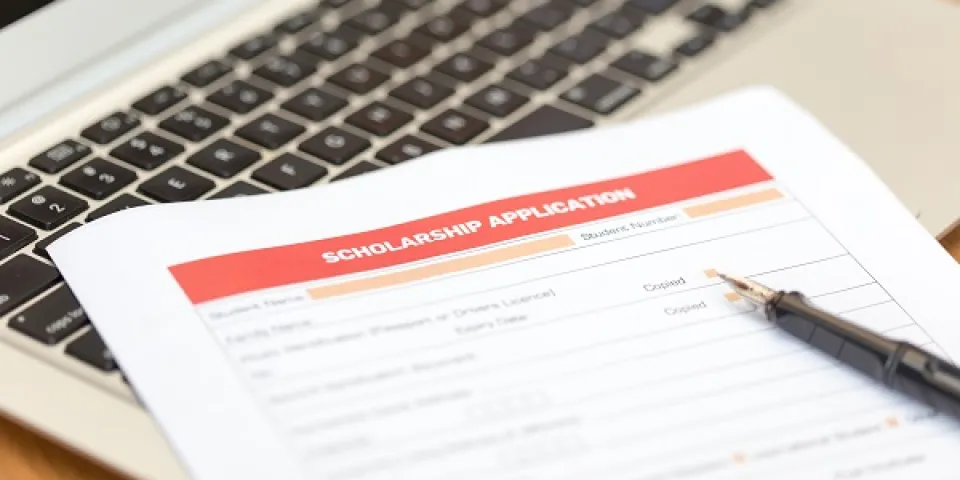 Herzing University has announced a new Nurses Circle of Achievement Scholarship, awarding up to $20,040 to students who score above a 78 on the TEAS (Test of Essential Academic Skills) entry exam and enroll in the bachelor of science nursing program on the Brookfield or Madison, Wisconsin campuses.
"We're excited to recognize and reward those students who demonstrate the remarkable potential to succeed not only at Herzing but also in the workforce," said Herzing-Brookfield Campus President Jarvis Racine. "With this scholarship, we hope to make it financially possible for more students to earn their bachelor's degrees in nursing."
Recipients of the Circle of Achievement Scholarship must be enrolled after Sept. 5, 2017 and maintain a cumulative GPA of 3.0 or higher throughout the entire program.
For more information, speak with a Herzing financial aid advisor at 262-725-0321.