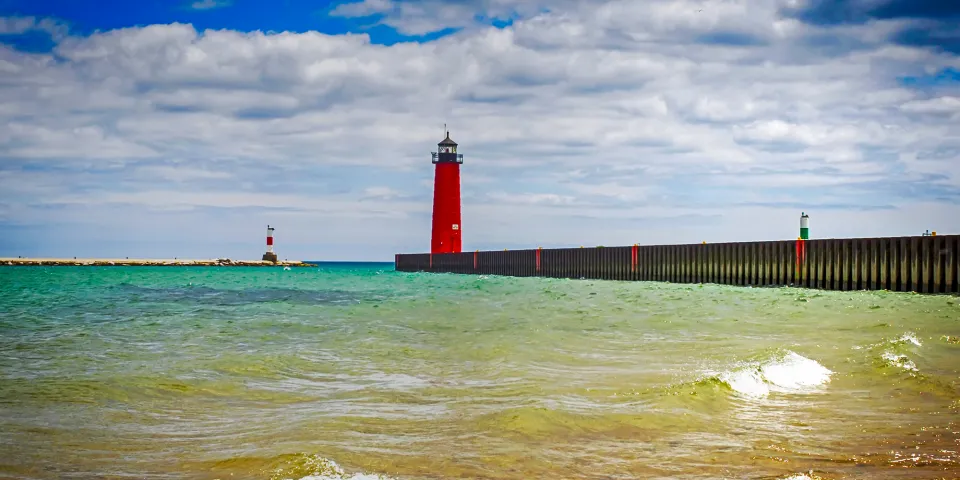 The City of Kenosha has approved the use of a $250,000 state grant to help Herzing relocate its Kenosha campus to downtown. The Community Development Investment Grant from the Wisconsin Economic Development Corporation (WEDC) will help the city and the Kenosha Area Business Alliance (KABA) revitalize the area.
"Herzing University will be a welcome addition to Kenosha's downtown area," said Kenosha Mayor John Antaramian. "Having hundreds of students coming downtown on a regular basis, frequenting restaurants and shops, will be a boon for local businesses—and the students will benefit from having a campus close to a walkable and vibrant retail and entertainment district."
Herzing currently has a campus at 4006 Washington Road in Kenosha. The building the school intends to occupy housed the Kenosha News for more than 50 years before the publishing company relocated. The new campus is scheduled to open in September and will continue to offer nursing, healthcare, business and technology programs.
"We're grateful and proud that the City of Kenosha and WEDC recognize our commitment to this community," said Dr. Jeff Hill, regional president at Herzing University. "Our new campus, with modern classrooms and state-of-the-industry labs, will allow us to continue our focus of connecting individuals with rewarding careers by preparing them to meet workforce demands of local employers for many years to come."
KABA Vice President Heather Wessling Grosz said, "Kenosha is a college town, and having Herzing downtown adds a unique setting for students who come here to learn, hang out and shop—and hopefully, one day they will see the value in living and working here long-term."