Banner Image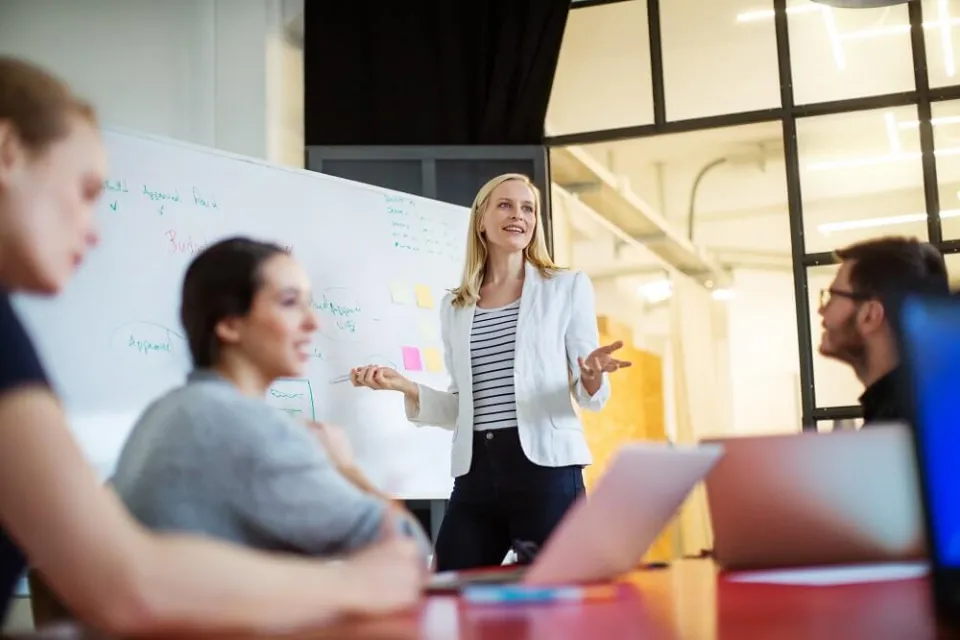 Salaries in project management vary widely based on experience level, certifications earned, past performance and the state in which you work.
The Bureau of Labor Statistics (BLS) provides average salary estimates for managers (including "project" managers) across a few primary industries:
Average U.S. salaries, May 2020*

| Job / Career | Exp. level | Per year | Per hour |
| --- | --- | --- | --- |
| Cost Estimator (BLS) | Entry-level | $72,960 | $35.08 |
| Construction Project Manager (BLS) | Mid-upper | $107,260 | $51.57 |
| IT Project Manager (BLS) | Mid-upper | $161,730 | $77.76 |
| Healthcare Project Manager (BLS) | Mid-upper | $118,800 | $57.12 |
| Purchasing Project Manager (BLS) | Upper-level | $132,660 | $63.78 |
Starting pay rate typically falls below the averages until you earn more experience, sharpen your skills, improve your performance and become a senior member of your team. Furthering your education is a great way to increase your salary potential.
Career outlook: is demand for project managers growing?
A 2017 report from the Project Management Institute (PMI) projects both global and domestic growth for jobs in project management. They found the demand for project-related workers could grow as much as 33% globally from 2017-2027. Much of this growth is expected internationally in developing economies—but prospects are also strong in the US.
The Bureau of Labor Statistics projects an increase in employment for several of the jobs listed above:
Projected employment increase from 2020-2030, BLS*

| Job / Career | Proj. increase |
| --- | --- |
| Construction Project Manager | 11% (BLS) |
| IT Project Manager | 11% (BLS) |
| Healthcare Project Manager | 32% (BLS) |
| Purchasing Project Manager | 6% (BLS) |
What does a project manager do?
Project managers run projects and project teams. They help businesses keep track of multiple assignments, deliverables and deadlines. A project manager must excel as a communicator and motivator, able to juggle multiple tasks and keep cool under pressure.
Project managers can work in many different types of industries, including:
Healthcare
Manufacturing / construction
Engineering
Information Technology (IT)
Oil, gas & utilities
Financial services and insurance
Discover what you can do with a project management degree, including more detail about these types of jobs—and find out if a career as a project manager is right for you.
How do I become a project manager?
Becoming a project manager begins by getting educated. Herzing University's bachelor's degree in project management equips you with the knowledge and tools to qualify for entry-level jobs in project management and excel as a truly new you. Earn dual credit towards a project management MBA program and work to become a Professional in Business Analysis (PMI-PBA) or Project Management Professional (PMP).
Herzing University exists to help you become possible. We can be your lifelong partner in learning from your first class in a bachelor's degree program through your final MBA course. Take the first step to become a better you with Herzing University.
---
* Bureau of Labor Statistics (BLS), U.S. Department of Labor, Occupational Outlook Handbook 2020. BLS estimates do not represent entry-level wages and/or salaries. Multiple factors, including prior experience, age, geography market in which you want to work and degree field, will affect career outcomes and earnings. Herzing neither represents that its graduates will earn the average salaries calculated by BLS for a particular job nor guarantees that graduation from its program will result in a job, promotion, salary increase or other career growth.
Classes Start October 3rd
Learn More Today
Related Articles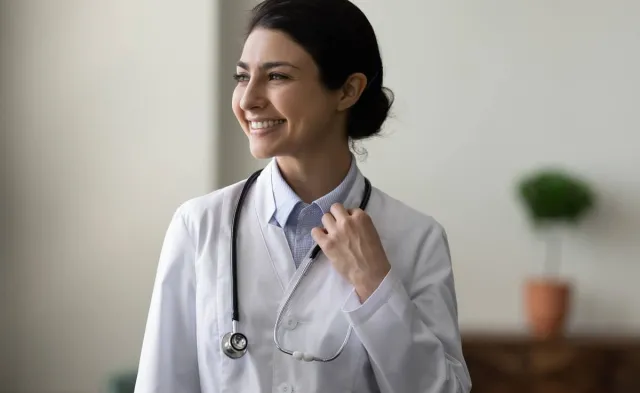 Family Nurse Practitioner (FNP): Your Comprehensive Career Guide
Herzing Staff
Aug 18, 2022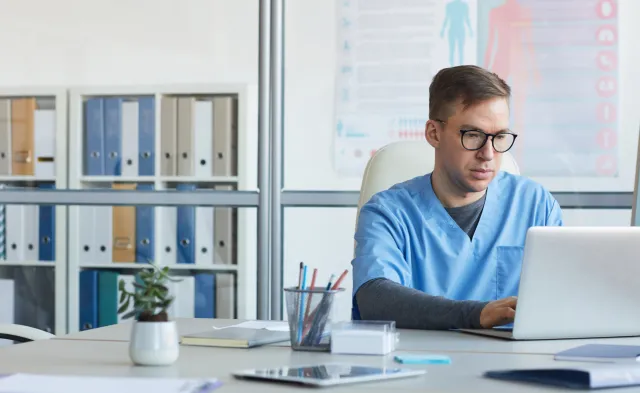 What is the Difference Between a Medical Assistant and a Medical Office Administrator?
Herzing Staff
Aug 15, 2022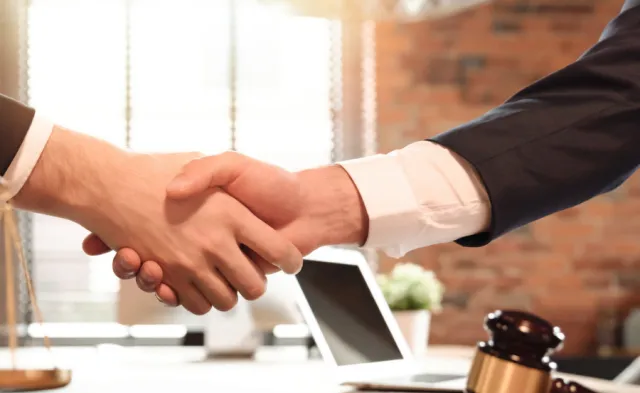 How to Be A Paralegal Freelancer
Herzing Staff
Aug 15, 2022