Banner Image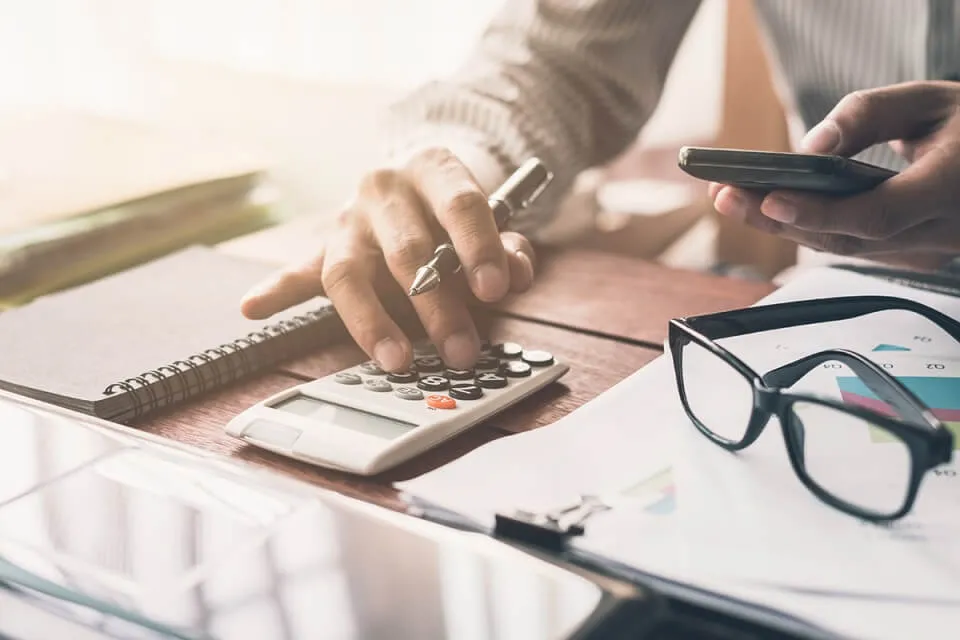 Many accounting students approach their education in the same way they would work on an audit: They follow a series of predetermined steps (completing their coursework) toward a predictable outcome (graduation). This approach is great for earning your degree and passing the CPA exam, but the day-to-day work of an accountant requires more than just rote memorization of accounting principles and formulas.
Accountants are an important part of any business and their influence extends to all organizational areas. As such, successful accounting students need to develop various soft skills in addition to their technical expertise. Here is a look at four of the most important skill areas:
1. Effective Organizational Communication
Accountants educate and inform all levels of the organization, from the boardroom to the mailroom, on both results and processes. All types of accountants must have strong oral and written communication skills, as well as a foundational understanding of an organization's business goals, in order to accurately represent its financial interactions. Successful accountants are comfortable engaging with all levels of an organization to better understand its priorities.
"Communication skills are extremely important – many organizations today use a matrix organizational structure that requires accountants to both communicate and educate up, down and across in the organization," says Arlene Rivero, a CPA and Herzing University faculty member. "This was a critical skill for me working in a corporate setting, and was necessary for my day-to-day work."
2. Numerical Fluency
Of course, accountants need to be comfortable with numerical record-keeping. What many business people notice, and what many accountants observe within themselves, is that they often achieve a level of numerical fluency – in other words, accountants understand the interdependent relationships between different sets of financial data.
For example, many accountants will intuitively know that slight changes in one area of the organization (such as manufacturing) will cascade throughout all other areas of the business (such as marketing, sales, or inventory) and will affect financial results. Numerical fluency often requires both extensive practice and experience, as well as a core understanding of how an organization functions.
3. Strategic Planning
In order to remain competitive in the global marketplace, businesses must have more rigorous strategic planning than ever before and engage all levels and departments of an organization in the process. Accounting is a great example of that. Instead of just recording business results, accountants work with organizations to better understand past trends and identify future opportunities.
"Accountants cannot think that their responsibility ends with the general ledger. Instead, to truly benefit an organization they must have a holistic understanding of how even seemly minute details can affect the company's overall performance," Rivero said.
"For example, I completed a fixed assets audit as one of my first tasks in a firm. My findings helped to reveal a more accurate inventory of items, which greatly reduced the company's overall tax burden."
4. Inquisitive Thinking
Accountants strive to present a clear and honest picture of an organization's finances, but successful accountants often go a step further in analyzing and interpreting financial results. For example, they might seek to determine why a projection or estimate was incorrect. Inquisitive accountants begin to better understand a company's operations and can therefore act as better consultants on business decisions and financial planning.
Accountants that are masters of their craft, as well as skilled communicators and critical thinkers, are more likely to enjoy their work and prosper at it.
Classes Start January 8th
Learn More Today