Althea Brown
I had a great experience earning my first master's degree at Herzing, so I decided to earn a second one as well! Herzing's entire team is amazing, and I've been so happy that I even referred some of my colleagues to the school.
Working full-time was challenging, but with time management, dedication and discipline, I was able to achieve my second masters as a Psychiatric Mental Health Nurse Practitioner! I'm truly happy to be a part of their first-ever PMC cohort!
All my courses were valuable in preparation for my career. It was particularly interesting to learn about all the diagnoses and differential diagnoses there are for mental health patients. Learning about them made me feel prepared for an actual career in the field.
I'm so happy to have dual certification and will incorporate my degree into my work while broadening my horizons. The need for nurses is great, and I interact with patients who need the skills I've developed daily. I'm excited to help them better than I could before!
With discipline, time management and dedication, you can always accomplish your goals -- never forget that!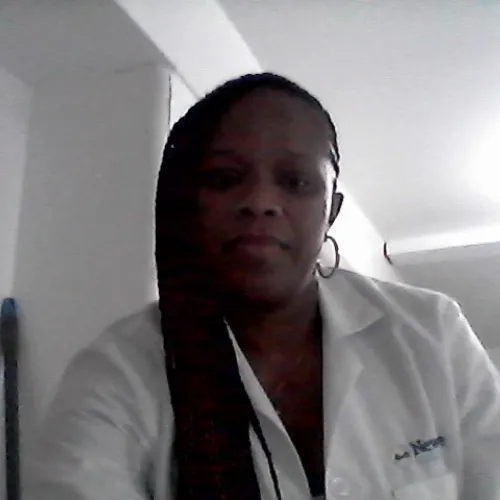 Althea Brown
Nursing Student