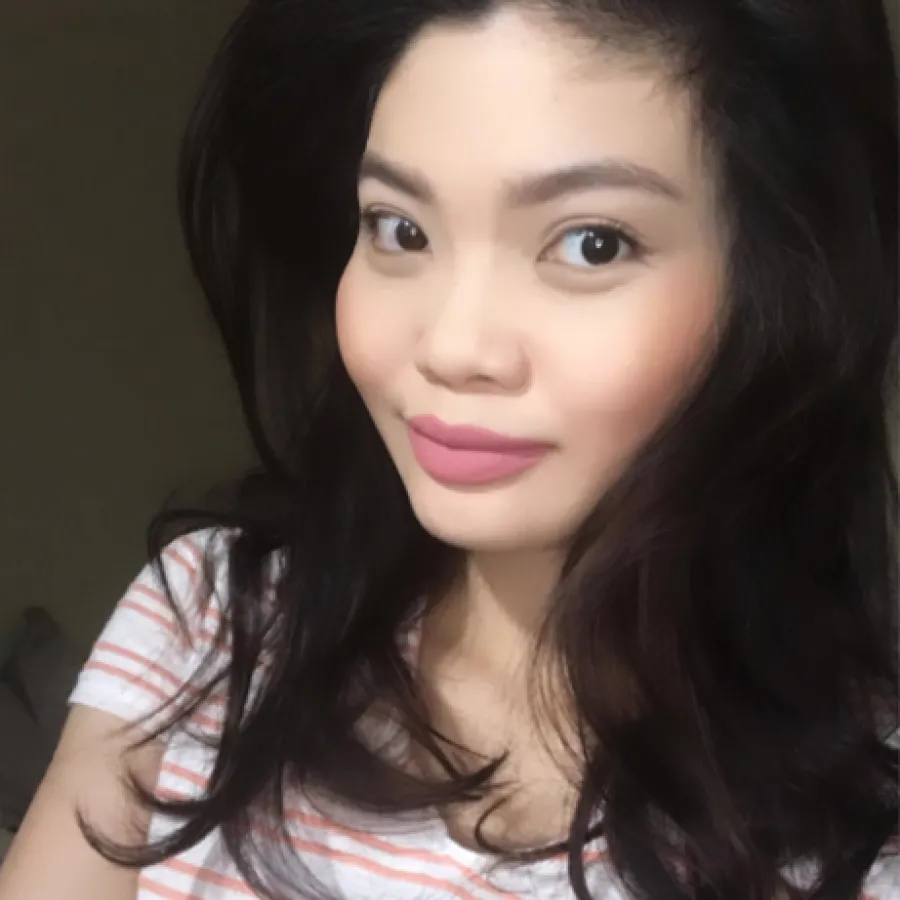 Christine Cardenas
Herzing Alumni
As a nurse, a large amount of your daily life is spent reacting and readjusting to unpredictable situations. No matter how much you prepare, there is always the possibility of things not going according to plan.
Christine Cardenas is no stranger to sudden, unpredictable upheavals. As a child, she set her sights on being a journalist, but ultimately discovered her love for nursing, becoming an LPN in 2015. After transferring from a school that wasn't the right fit, Christine enrolled in Herzing's BSN program, where she instantly felt at home. "There is a strong community feel at Herzing. It feels like a family, which isn't always easy to find," said Christine.
But of course, Christine's plans changed once again when her in-person classes were moved to an online format in March 2020. Nonetheless, Christine kept her grades and attitude up as she navigated virtual classes and clinicals. "I tried to find the positive in virtual schooling. At first, it seemed hard, but Herzing made it easier." said Christine, crediting the support of counselors and professors as a difference-maker in her experience. "I'm not just a number to them. They know me as a person and want to see me succeed."
Feeling both motivated and supported, Christine felt prepared to tackle the unique challenge of earning her BSN in a virtual world. 
While Christine didn't pursue journalism as a profession, she was able to apply her childhood passion for writing with her newfound love for nursing with the help of Herzing. She quickly discovered how much writing is involved in the day-to-day life of nurses. "Being a BSN requires so much note taking and writing" She said. "So I'm still using writing in my day to day life, just not in the way I expected." Herzing also gave Christine the opportunity to write several blog posts for the university, further encouraging her talents and allowing her to follow her dreams. 
In addition to her classes and exams being held online, Christine was put in the unprecedented predicament of virtual clinicals. What would normally be an in-person, hands-on experience was now taking the form of an "intensive video game" Christine made the most of a situation she could never have anticipated. "If anything, it made me more detail oriented because you had to get everything exactly right every time." Working within the sim labs gave Christine hands-on experience in addressing stressful situations. 
Christine has had plenty of positive experiences at Herzing, but her favorite memory? "I would have to say graduation day. My entire support system was there to see my hard work pay off," she said, noting that even the University's President, Renee Herzing gave her well-deserved praise. "Not only did she congratulate me, but she knew me personally, which meant a lot."
Since earning her BSN, Christine has been busy working at NorthShore University Health System - Glenbrook, in the Medical-Surgical and Telemetry Unit. She has plans to go back to school and earn her MSN, so she can gain a more specialized perspective on nursing. Earning an MSN also allows Christine to work as a nurse educator, where she can positively influence future nurses.
Christine's advice for those future nurses? "Use teamwork to your advantage. Don't be afraid to ask questions and learn from others. You can always learn from working with someone else."
If you're looking to begin a successful career in nursing, now is a great time to get started. Take advantage of Herzing's variety of full and part-time programs and get one step closer to your dream job.