Jesse Gray
Jesse Gray loves owning his own business – he's on his third since graduating from Herzing University.
Jesse's most recent venture, batonrougenightout.com, is an online entertainment hub for the Baton Rouge, Louisiana area. The fast-growing website features the best in local dining, entertainment and music, including six streaming radio stations. Jesse says he's launching a supplemental magazine, Baton Rouge Night Out.
"What I love the most about owning a business is the freedom to do what I want and make all the money that I can for my family," Jesse says. "It's given me everything I ever wanted in life."
As a graduate of Herzing's business program, Jesse earned a Bachelor of Science in Business Management online. He credits Herzing for giving him the solid business skills and knowledge he needed to run a successful company.
"My education at Herzing taught me how to build a company from the ground up," Jesse says. "The business management classes helped me understand every aspect of planning and running a new business."
One of the greatest benefits of Herzing is that it allowed Jesse to earn his degree even while serving active duty in the army.
"I chose Herzing because I knew it was a military-friendly school that offered the flexibility I needed. Herzing's online program allows soldiers to work and go to college at the same time, which was exactly what I wanted," says Jesse. "As a soldier, you might be out on a mission for two to three weeks at a time and can't go to school. I could notify Herzing when I had a mission, and they would accommodate me."
Even while studying online overseas, Jesse experienced the best of what Herzing is known for: hands-on coursework and individual attention.
"I'm very proud that I graduated from Herzing University," says Jesse. "It was a great experience. The hands-on classes really helped me learn the skills I needed, but what made the biggest difference was the support from faculty and staff. I was in a war zone for two years and doing operations all the time. Whenever I needed help or support, Herzing was always there for me."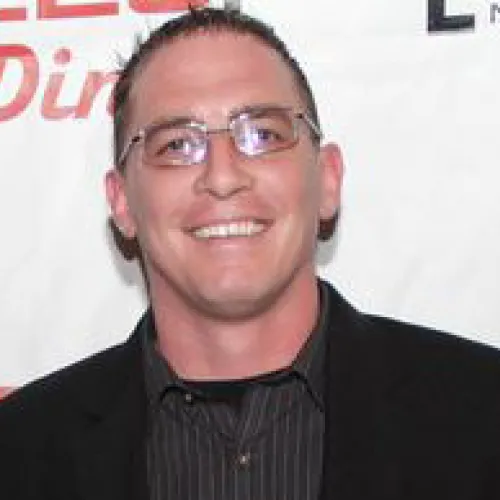 Jesse Gray
Business Student