Linda S. Davis
Even though I completed my MSN in Nursing Leadership at another university in May 2018, I had found myself at an impasse in my career. I wanted to reach for higher opportunities but found myself in need of more experience. That's when I realized I could be more marketable in my position by earning an advanced practice degree.
I was intrigued by Herzing University's commercials, so I reached out to get more information. After a lengthy discussion with Julie Kusta from the admissions team, I decided that Herzing would be the right choice. I ultimately decided to enter into the post master's program as a way to accelerate my career plan. Most of my transfer credits were accepted as well, which was an incredible help at getting started.
The COVID-19 pandemic was a slight set-back. While it had interrupted one of my clinicals, Herzing devised methods to ensure my safety and completion of the clinical requirements. I was grateful since all my clinical and didactic courses were essential and fundamental in my new career path. Even during a pandemic, I was able to finish them on time.
My advice to those considering continuing their education is to stay focused and determined. You can do this simply by building upon your foundational years and experience as a professional nurse. The classes you take are very important! Once I started my clinicals, I realized how important basic nursing skills and knowledge from my classes applied to this career. Herzing gave me the confidence to know that "I'm Possible," and I'm now hoping to pursue my Ph.D. in Education.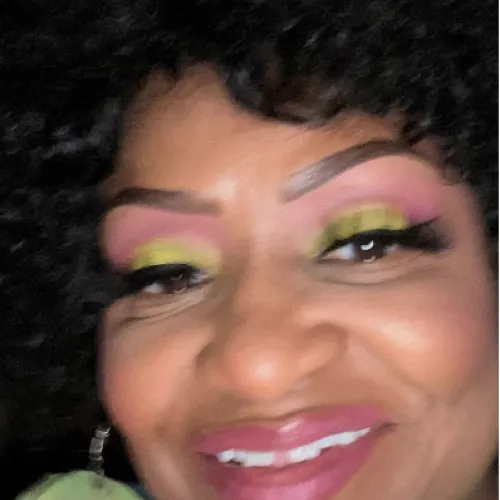 Linda S. Davis
Nursing Student