Monique Patterson
I chose my program because I currently work in healthcare and I wanted to further my career. I liked how Herzing offered the option to obtain my bachelor's degree online, so I started classes.
Time management was a huge challenge due to working full-time and raising a toddler. Thankfully, Herzing helped me complete my studies in a reasonable amount of time due to my classes being fast-tracked. All my courses were valuable in preparing me for my career, and I know I'll be using that information in the future.
Be sure to have a support system while you go through school. Mine surprised me in all the right ways and I'm so grateful to have had them during this process!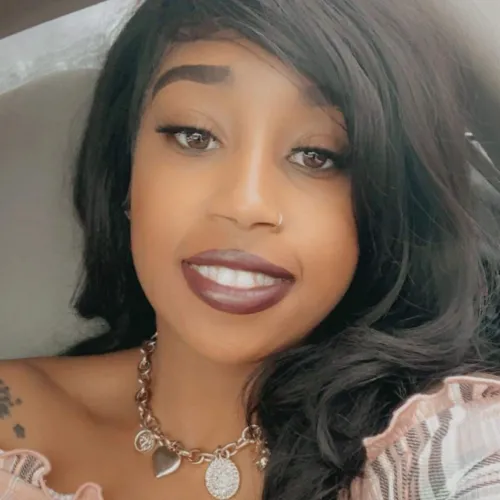 Monique Patterson
Healthcare Student