Quanteria Jones
Honestly, what drew me to Herzing University initially was their catchy commercial! It made me consider returning to school, and since I already worked in Medical Records, I realized that this was a great chance to add Medical Billing and Coding under my belt. So, I decided to apply and got to work!
Every staff member that helped me along the way was very sweet, patient and caring. The main challenge I faced was tackling my quizzes, and I knew that I needed to buckle down and put in some effort to succeed.
However, it was great that they gave us specific units and deadlines. One unit per week also allowed enough time for me to study. It was super encouraging every week to see my progress, and I'm still amazed at all the different codes that I've learned about!
I'm hoping to continue in medical records or start down a new path by gaining employment with my new degree. I am super excited about what the future will bring, and am so proud of myself!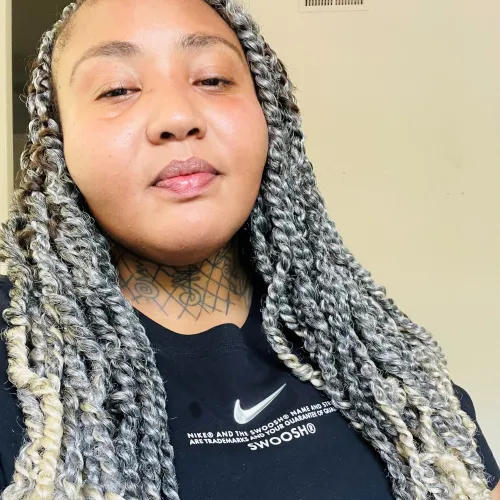 Quanteria Jones
Healthcare Student