Rashaundra Williams
I've always wanted to work in the healthcare field, but I knew I didn't want to be a nurse or a doctor. This is why I chose to pursue a career in Health Information Management. Herzing offered exactly what I needed, and I got to studying right after being accepted!
Working and being enrolled in school during a global pandemic has been a tedious journey. There were certainly tough times where I thought that I wouldn't finish successfully. I wanted to give up so many times, but with God, my loving husband and family, I made it through!
Herzing also has some of the most phenomenal staff and professors I've ever met. All were helpful in many ways, but the person most beneficial to me was my advisor Mindy Young-Secunda. She was very adamant about me completing the course successfully. Whenever she saw that I was falling behind, she always took the time out of her busy schedule to make sure I was okay. I can confidently say that I was provided with the material and advisory that I needed to complete my degree.
I enjoyed every class that I took at Herzing, though Professional Development was by far my most useful and interesting class. I enjoyed the class and the weekly assignments and discussions that we had, especially our discussion panels regarding the P.R.I.C.E. model. Our weekly case studies were sometimes a bit of a challenge, but it helped if we thought and acted as if we were already working as an HIM professionals.
After graduation, I plan to prepare to take and pass the RHIT exam. I also plan to pursue my bachelor's degree in Health Information Management.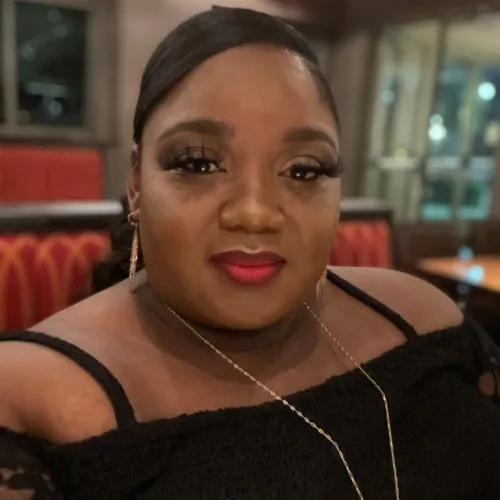 Rashaundra Williams
Healthcare Student