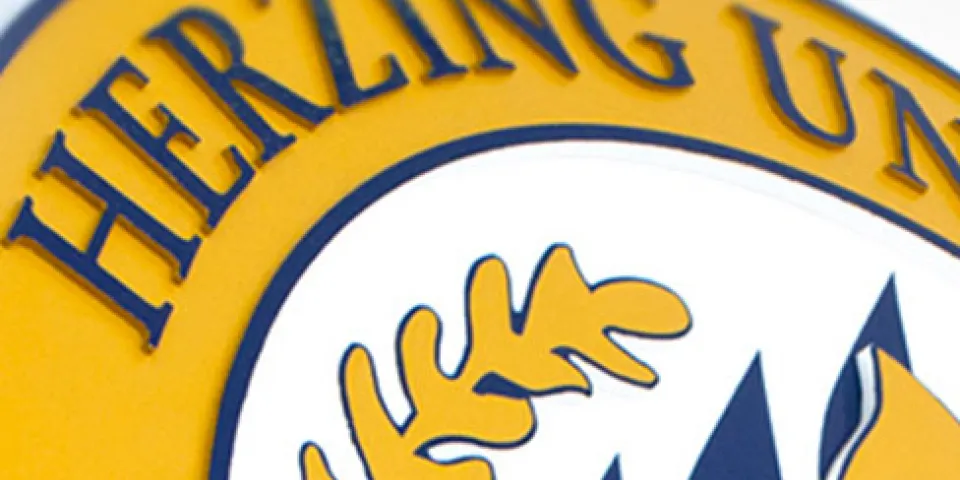 In February, Bill Vinson joined Herzing University as the Campus President. His passion is hearing students' dreams and contributing to seeing those dreams come true. Mr. Vinson believes the two things we should bring to our careers every day are: (1) A passion for helping other people, and (2) A competitive spirit to do things better than the day before.
Prior to serving as Campus President at Herzing University, Mr. Vinson worked at ITT Technical Institute in multiple roles spanning from Territory Manager, Director of Recruitment and Campus Director. While at ITT Technical Institute, he earned the Director of Recruitment of the Year award in 2007 for the entire ITT system. Before that he spent time working as a Motivational Speaker and as the Sports and Adventure Director for the YMCA of Metropolitan Milwaukee.
Mr. Vinson believes that hope is the starting point for anyone changing their life, and he follows the mantra of The Little Engine That Could, "I think I can, I think I can, I think I can..." in everything he does. Outside of work, Mr. Vinson serves as the President for the Stoughton Youth Hockey Association where he also coaches youth hockey. He enjoys running, playing guitar, and spending time with his family.
Mr. Vinson earned his B.A. from UW - Whitewater in Organizational Communications and his M.A. from UW - Milwaukee in Communications.