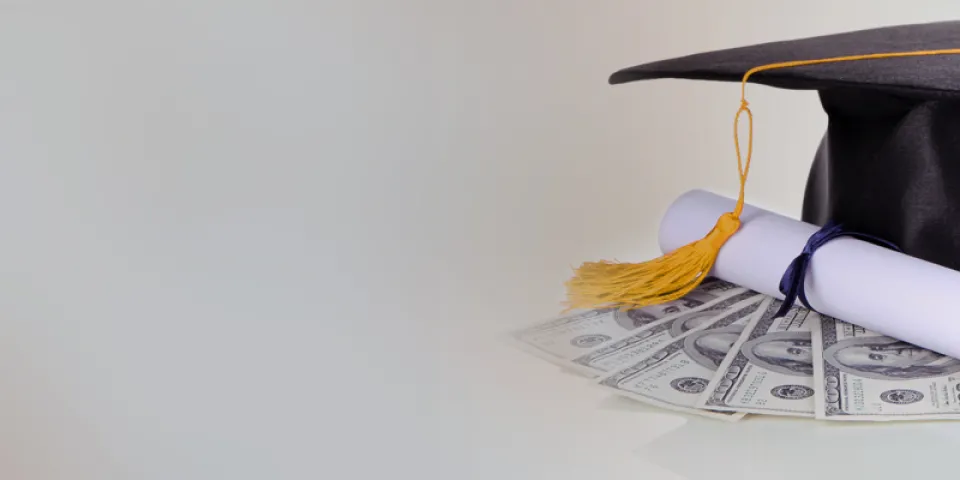 Herzing University-Brookfield recently announced two additional scholarship opportunities for local residents, made possible through ongoing partnerships with the Wisconsin LGBT Chamber of Commerce and the National Hispanic Nurses Association - Greater Milwaukee Chapter (GMNAHN).
Pride in Healthcare Scholarship
Working with the Wisconsin LGBT Chamber of Commerce, Herzing developed the Pride in Healthcare scholarship to help members of the Milwaukee area LGBT community pursue careers in healthcare.
The scholarships provide half-off tuition, up to $15,000, through Herzing University's Brookfield campus for LGBT employees of three Chamber members in southeastern Wisconsin: Aurora Health Care, Children's Hospital of Wisconsin and Froedtert and the Medical College of Wisconsin health network.
Pride in Healthcare scholarship applications are now being accepted by the LGBT Chamber of Commerce and must be submitted online at https://go.herzing.edu/pride-Scholarship by Aug. 24, 2018.
Students receiving the scholarship must apply to Herzing University-Brookfield for admittance beginning in the fall 2018 semester and enroll in any of its nursing or healthcare programs, including the Bachelor of Science in Nursing (BSN) and Master of Science in Nursing (MSN).
GMNAHN Academic Partnership
Members of the Greater Milwaukee Chapter of the NAHN and their immediate family members are eligible for a 15-percent tuition scholarship and waived application fees because the NAHN chapter is one of Herzing's corporate partners.
Additionally, Herzing is offering two 50-percent scholarships, up to $15,000, to a Greater Milwaukee NAHN member.
Herzing also offers several other nursing program scholarships with varying requirements, including the Nurses Circle of Achievement and Nursing Pathway to Success. Additional details can be found on the Herzing website.