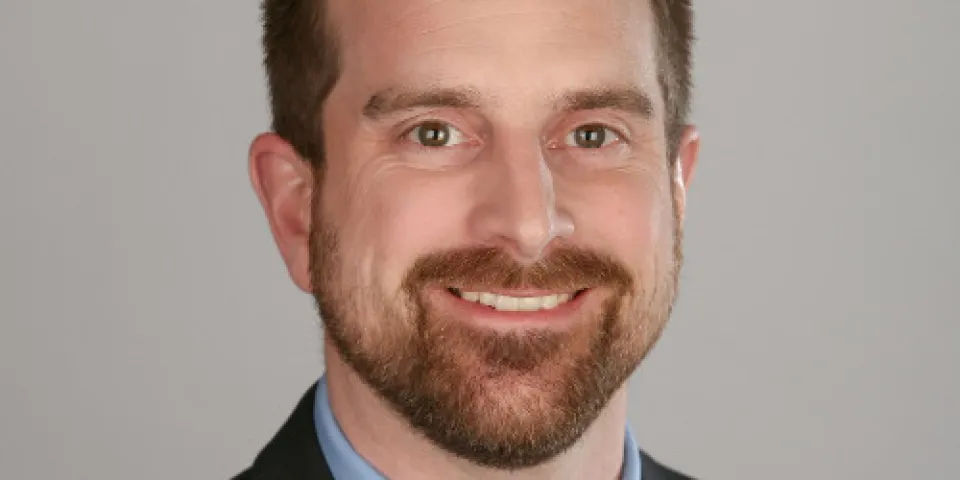 Wisconsin Governor Tony Evers' Task Force on Student Debt recently released a report with recommendations for addressing student debt across the state. Herzing's Vice President of Financial Aid & Compliance, Kevin McShane, was appointed to serve on the Task Force earlier this year and contributed to the findings.
The report features eight key recommendations on how the state can provide relief, education and protection to student debtholders:
Create a Borrower Bill of Rights and Student Loan Ombudsman
Enhance proprietary school regulations and reinstate the Educational Approval Board
Financial literacy education
Increase need-based, targeted aid and create a statewide promise program
Loan counseling
Loan forgiveness
Refinancing
State student debt relief tax credit
McShane authored several proposed solutions included within the report. He noted some students face challenges as a result of complex legislation and regulation at the federal level and outlined specific suggestions for simplifying federal loans and encouraged the state to heavily advocate at the federal level for reform on those issues.
He also explained that a Student Loan Ombudsman and Student Loan Advocate Team would help borrowers better understand the entire process of student loan borrowing, provide much needed individualized support navigating the complex process, and would protect them from predatory practices along the way.
The idea of a Student Loan Advocate Team is based on Herzing University's Alumni Support – Financial Services team. Herzing has been providing this type of one-on-one personalized support for students and alumni for more than a decade and has helped countless students navigate the complex process of borrowing and repaying student loans.
McShane also suggested that additional state grant programs could be created with the specific purpose of increasing program completion and reducing overall loan debt, noting the effectiveness of tying grant program dollars directly to the state's desired outcomes of those programs.
"It was an honor to work with the other Task Force members on this complex issue and to partner together to provide practical solutions to this very prevalent problem to Governor Evers and the State of Wisconsin," McShane said. "Our recommendations were made with the goal of providing relief, education, and protection to Wisconsin student debtholders now and in the future."
The report notes that more than 45 million individuals nationally, including more than 700,000 in Wisconsin, are affected by student debt.
The Task Force was created to address the growing levels of student debt across the state by assessing the causes of student debt, providing long-term strategies to reduce education-related debt, and finding ways to improve loan education. Herzing is based in Menomonee Falls, Wisconsin, and has three campuses in the state – Brookfield, Kenosha and Madison.