1. Understand the role of a nurse educator
Nurse educators prepare nursing students for the transition from school to a professional work setting. They work with both nursing students and clinical professionals who need continuing education or training.
A good portion of a nurse educator's day may be spent in a classroom or office setting, preparing for classes, giving lectures, advising students, grading papers, handling administrative work, and keeping up with current nursing knowledge. In addition, some nurse educators may work in hospital/clinical settings, providing staff education and development. Possibilities in the job description include:
Design curriculum and instruction to help ensure courses meet the state accreditation requirements.
Prepare and deliver lectures and lead classroom discussions
Oversee lab and clinical education
Provide feedback as students work and interact with patients.
Supervise student teaching, internships, and research.
In addition, many nurse educators are involved with research and evidence-based practice efforts, growing the scientific base for the practice of nursing.
Although patient treatment is not a primary job duty for nurse educators, they often supervise nursing students as they work with patients.
2. Become an RN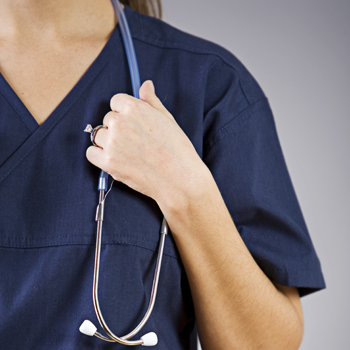 If you aren't already a registered nurse, becoming one is your first step.
You may qualify to become a registered nurse by earning your associate or bachelor's degree in nursing; however—to become a nurse educator you will eventually need to earn your master's degree.
Herzing University offers many unique degree pathways for students to earn their degree in nursing and become an RN:
** Program availability varies by campus. Please click through to each program for details.
Once you have graduated from a college or university, you certify as a registered nurse by passing the National Council Licensure Examination for Registered Nurses (NCLEX-RN) and meeting the board of nursing requirements in your state. Then you will be ready to get your first job as an RN.
Gain experience as a registered nurse
Three years of hands-on nursing is often needed before you can begin teaching; however, this varies based on academic institutions.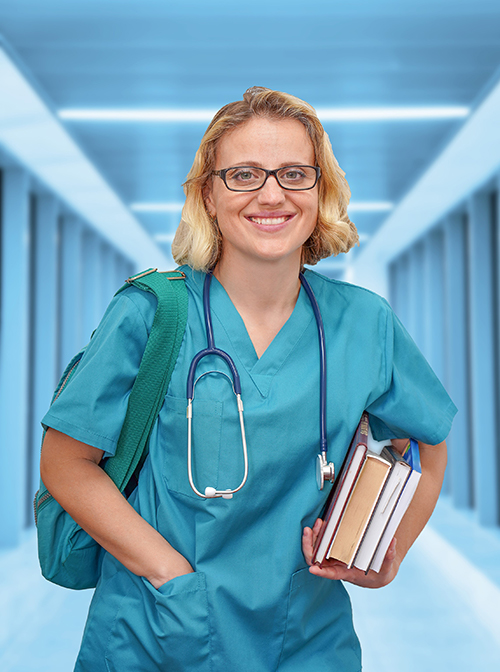 4. Complete your clinicals and graduate
Graduating with a master's degree in nursing education takes more than online classwork. Herzing's nurse educator program includes two on-site clinicals with a preceptor in an approved nursing education or staff development setting.
Our goal is to prepare you for real success in a teaching environment, and the clinical portion of the curriculum is crucial to build the nursing education skills you need to thrive!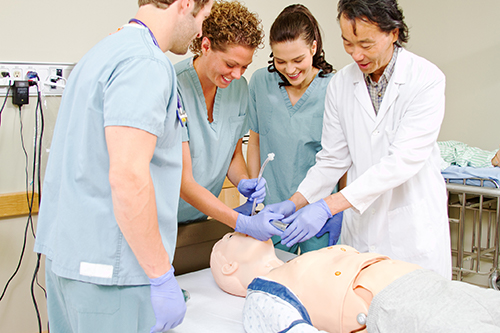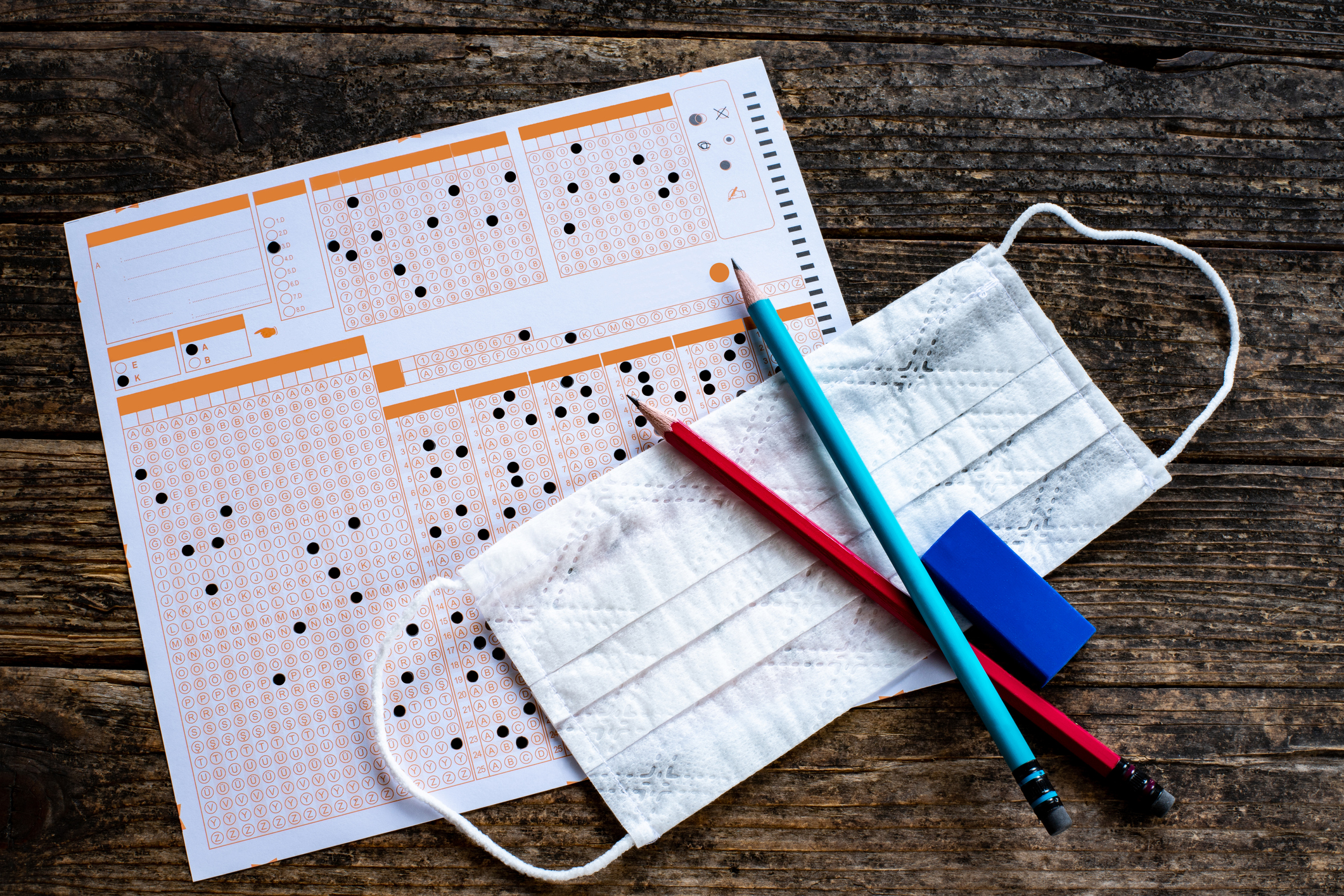 5. Get certified
Certification is not currently required for nurse educators, but it can help increase your earning potential and help you stay competitive in the job market. Nurse educators earn certification from the National League for Nursing (NLN) by taking the Certified Nurse Educator (CNE) exam. To qualify to take the exam, you'll need:
An active, unrestricted RN license
A Master of Science in Nursing degree
A completed nursing education course at an advanced level.
We recommend you get certified to help give you an edge in the job market and get off to a fast start in your new career.