Banner Image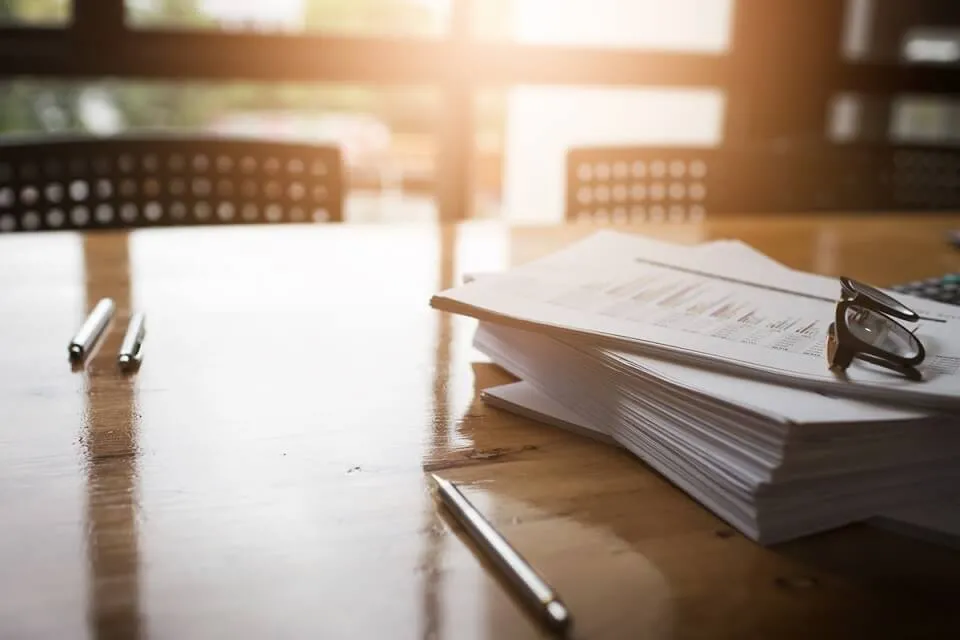 A degree in legal studies can help you build a strong foundation in pre-law and prepare you for a variety of law-related careers, as well as jobs in corporations and government.
However, the type of positions you can get and the salary you can earn will depend on the type of legal studies degree you earn. An Associate of Science degree in legal studies can help you qualify for entry-level positions, such as legal assistant or paralegal. With a bachelor's degree in legal studies, you can take on more advanced roles, such as arbitrator or mediator. Both degrees can also serve as a strong foundation if you should one day study for an advanced degree, like a Master's of Business Administration degree or pursue law school.
Because knowledge of the law and legal systems touches aspects of many areas, from individual rights to social change, your legal studies degree can prepare you for many different jobs. Please note that for any of the jobs listed below, additional job-specific training and/or testing may be required.
Some of the most popular career paths for job seekers with an educational background in legal studies include:
1. Legal Assistant
Legal assistants provide basic research and administrative support to lawyers. This may include investigating facts for a case, drafting certain legal documents, arranging interviews with witnesses, and maintaining client files. An associate degree in legal studies can prepare you well for a career as a legal assistant.
2. Paralegal
Both legal assistants and paralegals require strong organizational and communication skills, as well as a keen attention to detail. Both legal assistants and paralegals may work in a variety of environments, such as law firms, corporate legal departments, government agencies, or small private practices.
However, while paralegals perform many of the same duties as legal assistants, they may have more or higher-level responsibilities. This includes assisting attorneys with more extensive legal research, client intakes, and witness preparation. Paralegals may also specialize in a specific type of jurisprudence or law, including international law or corporate law, and may require more training.
3. Law Enforcement Officer
An associate or bachelor's degree in legal studies can help you prepare for a career in law enforcement, as it helps students understand different aspects of the law. Having a firm understanding of the law is important in order to enforce it, investigate crimes, and help keep individuals and communities safe at a local, state, or federal level. A legal studies degree can also help police officers gain a better understanding of general compliance, criminal justice, courtroom procedures, and their knowledge of the full legal process.
Police officers must also be able to communicate well, both verbally and in writing, as well as exhibit strong critical thinking and management skills. A legal studies degree can help hone these skills for use in complex, real-life situations.
4. Probation Officer
Probation officers and correctional treatment professionals work with people who have committed crimes to prevent them from committing additional crimes. Probation officers perform a variety of duties, including investigating an offender's history prior sentencing, developing or assigning a treatment plan, and helping clients find stable employment or affordable housing.
Having a good understanding of the legal field can help prepare you for this type of job. Generally, probation officers need a bachelor's degree, but it is possible to become a probation officer with an associate degree.
5. Social Worker
The role of a social worker is to help individuals, families, or groups of people cope with problems and improve their lives. Problems may include financial or health issues, abuse, or mental illness.
Social workers, especially those in government departments or who provide social care, may work closely with legal or law professionals. They may also be hired to help clients working through past legal issues. This is why an educational background, such as a bachelor's degree in legal studies, can be so helpful for people in the social work field. They may also consider a bachelor's degree in human services as a first step at the undergraduate level, and pursue a Master of Social Work in the future.
6. Lawyer
To become a lawyer, you will need to attend law school and earn your juris doctor (JD) degree. But first you will need to earn your undergraduate degree.
Law schools don't typically require a particular bachelor's degree major – applicants usually have different types of educational backgrounds, including history, political science, business, philosophy and others.
However, students may choose to major in legal studies to help best prepare them for the rigors of law school.
Herzing University offers an online legal studies program (and an on-campus program in Atlanta) designed for students who desire a foundational education in pre-law, which can help prepare them to go to law school and then pursue a career as a lawyer.
Lawyers with deep experience seeking the height of their profession may consider government positions, such as magistrate judge or administrative law judge.
Begin your new career path in legal studies
A degree in legal studies can prepare you for many jobs both in and outside the legal field. You can work in many environments, from law firms, to police precincts, to corporate office settings and even education or healthcare settings. You can also begin with an associate degree or online bachelor's degree and continue your education as you grow your career. Learn more about Herzing's legal studies program today!
Classes Start January 8th
Learn More Today