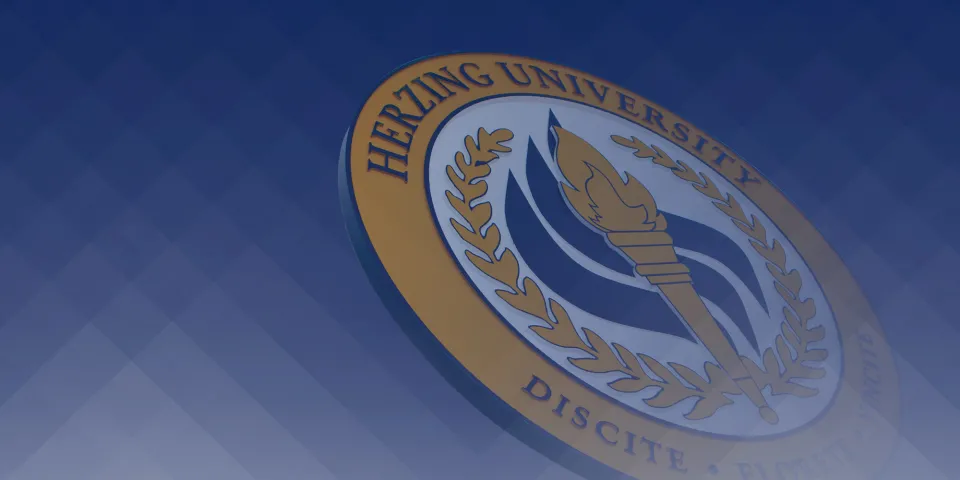 BIRMINGHAM, AL, (July 2, 2013) - Herzing University - Birmingham recently earned accreditation for its Associate of Science and Diploma in Emergency Medical Technician - Paramedic programs, a credential validating the quality of the programs, which will be important to students as they graduate and enter the job market.
According to the U.S. Bureau of Labor Statistics, EMTs and paramedics will be in much higher demand than other professions through 2020, and individuals who have advanced education and certifications will be in the highest demand because they are able to provide a higher level of care to patients before arriving at the hospital. The growing demand for paramedics is being driven by the aging population, which is expected to have more medical emergencies, as well as a trend across the country for volunteer Emergency Medical Technicians in rural areas to be replaced with paid professionals. 
 "Our paramedic programs were developed to address the increasing demand for professionals with advanced certifications who are able to care for more seriously ill patients, and we offer certificate, diploma and advanced degree programs to help students advance in their careers," said Leo Deason, public safety department chair at Herzing University - Birmingham. "We have worked hard since the programs were launched to ensure that we earned accreditation before the first classes graduate, and we are very pleased to have succeeded in this effort."
The Emergency Medical Technician - Paramedic programs train students to assess and manage patients with serious illnesses and injuries as they transport them to a medical facility. Incidents as varied as automobile accidents, slips and falls, heart attacks, childbirth and gunshot wounds require immediate medical attention from paramedics, and Herzing University - Birmingham teaches students to apply critical thinking skills as well as formulate and implement a treatment plan for trauma and medical patients of all ages.   
The Associate of Science in Emergency Medical Technician - Paramedic and the Diploma in Emergency Medical Technician - Paramedic at the Birmingham campus are accredited by the Committee on Accreditation of Educational Programs for the Emergency Medical Services Professions (CoAEMSP) and the Commission on Accreditation of Allied Health Education Programs (CAAHEP).
A career as a paramedic is best for individuals who have an interest in patient care, work well under pressure, have good communication and people skills, deal well with emotional or difficult situations and can move quickly while being gentle and deliberate. Paramedics also need to be physically strong and healthy in order to perform well on the job.
An Emergency Medical Technician Basic certificate is a prerequisite for the Diploma program, and this credential can be earned in a four-month program through Herzing University - Birmingham. The Diploma program requires an average of 16 months for completion. 
The Associate of Science degree in Emergency Medical Technician - Paramedic requires an average of 24 months for completion and, if they choose, graduates can continue on with their career credentials by earning a Bachelor of Science in Homeland Security with a minor in Emergency Medical Technology.
Applications are being accepted for classes starting in September of 2013. To learn more or register for classes, students are encouraged to contact the admissions department of Herzing University - Birmingham at (800) 596-0724 or visit https://www.herzing.edu/birmingham.   
About Herzing University