Transfer your eligible Cardinal Stritch credits into a Herzing degree program
We want to help Cardinal Stritch students navigate this emotional and confusing time after the university's closure. We can help you lay out a plan to transition to a new school and continue your education.
Herzing University has several pathways to help students complete or begin a degree program. We understand that time is of the essence, and we are prepared to help you - right now.
All credits will transfer to Herzing University
All credits you've successfully earned from Cardinal Stritch will be accepted towards requirements for the same or comparable degree program at Herzing University, including both undergraduate and graduate credits. Students interested in transferring into a nursing program may be subject to additional requirements.
No increase in your cost of attendance
Herzing University is committed to helping Cardinal Stritch University students finish their degree programs. Through our Closed School Equalization Scholarship program we will also ensure the students who attend Herzing are able to complete their degree at the same out-of-pocket cost or lower than they would have paid had they completed at Cardinal Stritch. For more information on this scholarship program and other scholarship and grant opportunities at Herzing University, please visit www.herzing.edu/tuition-financial-aid/types-financial-aid/scholarships-grants.
Continue your area of study
To make your transition as smooth and fair as possible, it's Herzing's intent to work with students to complete a similar program within their original program costs. Every student's case will be different and common-sense conditions will apply, such as the student making good progress in their program.
Herzing University offers a wide variety of degree pathways, including many similar career-focused programs previously offered by Cardinal Stritch. Some of these include:
As a transfer-friendly university, Herzing advisors will work with you to determine which credits can be transferred toward Herzing degrees.
Classes Start January 8th
Learn More Today
Experience the Herzing Difference
Our non-profit university has a long history helping Wisconsin students achieve the careers they've always wanted. We can help you continue the path to reach your career goals.
Herzing University is accredited by the Higher Learning Commission. Accreditation is an acknowledgement and recognition of the standards and quality of the education you will receive as a student of Herzing University. View all of our accreditations and approvals.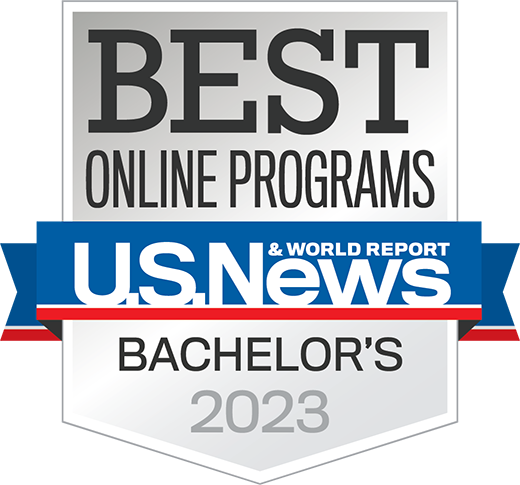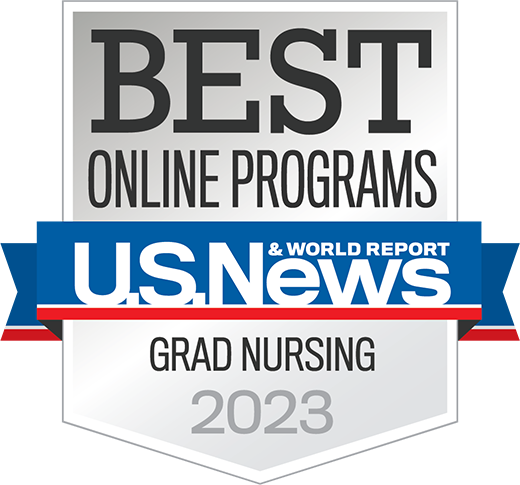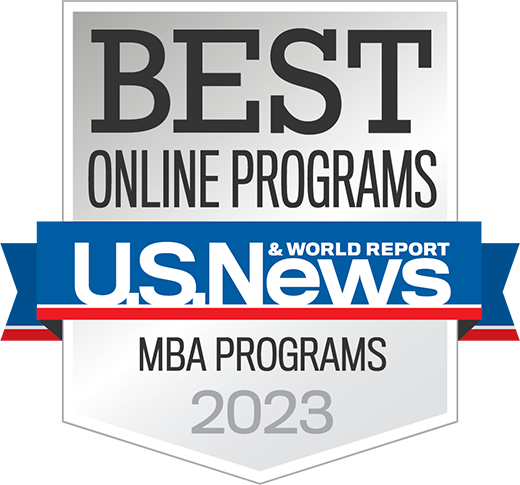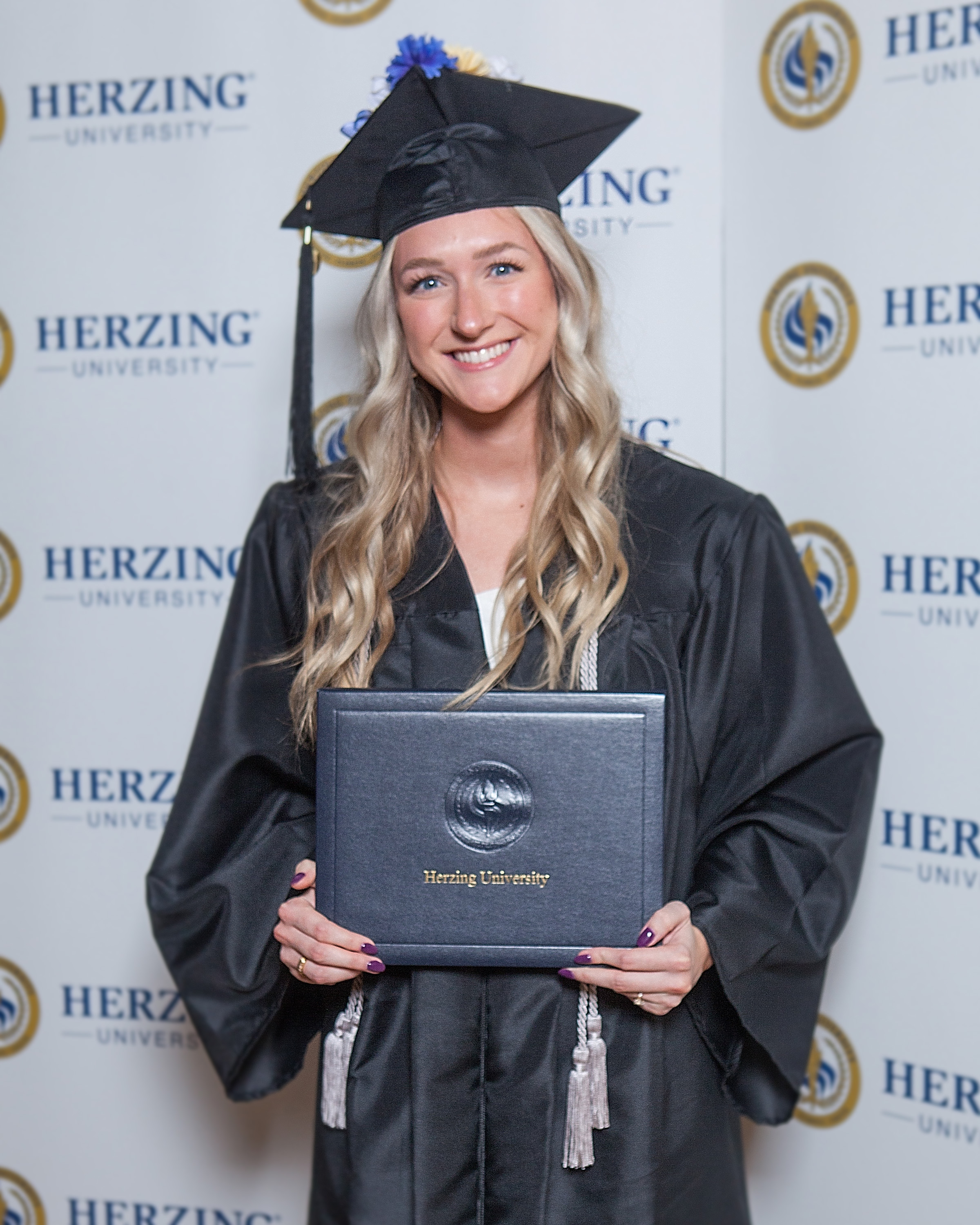 Our nearby Wisconsin campuses
Herzing University has three campus locations in Wisconsin, including our Brookfield campus located just west of Milwaukee. We offer both on-campus and online program options to allow you as much flexibility as possible to complete or begin your degree program.