I graduated with my bachelor's degree in nursing in 2017 and it wasn't long before I started thinking about advancing my education with an MSN. I have a passion for teaching and I wanted to do more for my patients and help them learn how to lead healthier lives.
Deciding to go back to school wasn't an easy decision. I was somewhat nervous about enrolling in an online MSN program, especially because I was going to be working full-time while in school. My friends all said that earning their MSN was the best thing they ever did, but I wasn't sure if I could make it work. Was I smart enough? Would I have the time? What if I failed?
I put those doubts aside and I'm glad I did. In nine short months, I will graduate with my Master of Science in Nursing from Herzing University's Family Nurse Practitioner program. It has been challenging at times, but I have no doubt that it will be worth the time and the effort.
As a nurse practitioner, I will be able to be more involved in providing excellent care for my patients and I will owe it all to taking that first step to continue my education.
Here's why you should consider earning your MSN:
1. Increasing demand for experienced, specialized nurses
As healthcare organizations deal with a growing patient population and a shortage of skilled healthcare professionals, nurses with advanced knowledge and skills are in high demand. With an MSN, you can expand your scope of practice, help train new nurses and play an increasingly central role in ensuring quality patient care.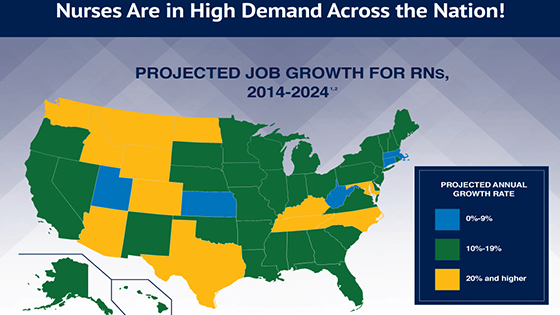 The Bureau of Labor Statistics predicts that employment for nurse practitioners will increase 45% from 2022-2032, due in part to a shortage of primary care physicians and ever-growing demand for healthcare services. FNPs can make a very good salary; learn more about how much a family nurse practitioner can make in your state.
I wanted to be more involved in patient care, so becoming a nurse practitioner seemed like the perfect next step for me. Nurse practitioners are certified to provide many of the same services as a general physician and can help increase access to health care in underserved areas.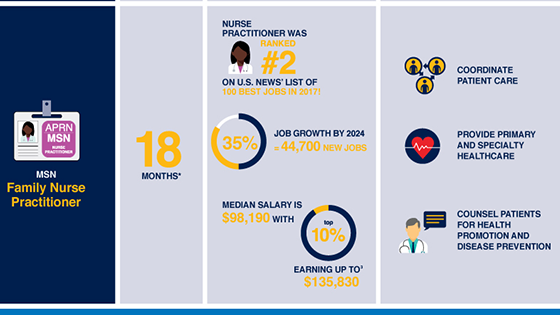 2. Advancement opportunities
I also knew that I would soon be left behind if I didn't continue my education. New nurses are joining the workforce at a rapid rate, creating opportunities for experienced nurses to move into specialized roles and leadership positions. With an MSN, you can pursue specialties in a variety of different areas, including nurse education and nurse leadership. Advancing your education not only makes you more marketable for leadership roles, but it also increases your value to an organization and makes you an indispensable part of the nursing team.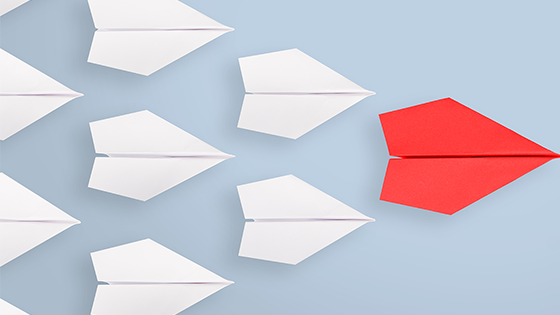 3. More responsibility
As you advance to these leadership roles, you also gain more responsibility and have more opportunities to make a difference in patient outcomes. I knew that pursuing my MSN would allow me to be involved in the nursing process at a higher level, prescribing medications and working alongside physicians.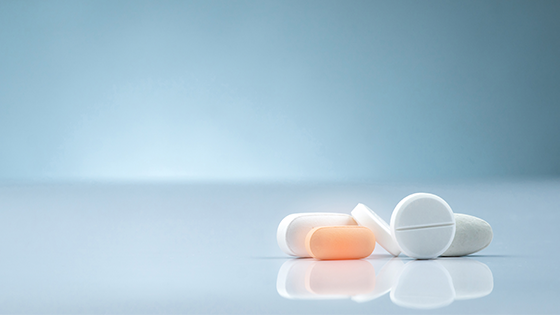 Today, I'm looking forward to graduation and I'm proud of the success I've had thus far. The support and resources provided by the faculty and staff at Herzing University have helped make this process possible. I have not felt alone once, which is especially important to me as an online student.
No matter what your inspiration is, earning your master's degree in nursing is worthwhile. It will help you grow exponentially, not only in your career but in your relationships with others, as you will become their inspiration for continuing their education.
When I look in my nine-year-old daughter's eyes, I know that she deserves this. I want to show her how hard work pays off, and that if you set a goal, it is attainable. I can only hope that this will inspire her someday, not to follow in my footsteps (although that would be lovely), but to set her own goals and see that they are within arm's reach.
You owe it to yourself to dust off the books and advance your nursing degree. Your community will thank you and your future self will thank you. There is no better time than now to pursue the next step in your nursing career.
---
* Bureau of Labor Statistics (BLS), U.S. Department of Labor, Occupational Outlook Handbook 2022. BLS estimates do not represent entry-level wages and/or salaries. Multiple factors, including prior experience, age, geography market in which you want to work and degree field, will affect career outcomes and earnings. Herzing neither represents that its graduates will earn the average salaries calculated by BLS for a particular job nor guarantees that graduation from its program will result in a job, promotion, salary increase or other career growth.