Take the next step towards becoming an RN
Program length: as few as 16 months
Up to 13 approved block transfer credits
Degree: Associate of Applied Science in Nursing (AASN)
Online general education classes + core on-campus courses in Akron
Degree pathways to continue your nursing education (BSN, MSN)
Prepare for the NCLEX-RN exam to become a licensed registered nurse
Your career as a registered nurse IS possible
Build from your valuable professional experience as a Licensed Practical Nurse (LPN) and take your nursing career to the next level.
The Herzing University LPN to AASN Bridge program in Akron, Ohio is designed for licensed practical nurses looking to earn a nursing degree fast and become a Registered Nurse (RN).
Take the leap and reach the next level in nursing with Herzing University.
Hands-on career-focused training on campus in Akron
Class topics include child and adult care, nursing systems, nursing management, anatomy, physiology and microbiology
Small class sizes with highly accessible instructors
Career advancement: you may choose to continue working towards a Bachelor of Science in Nursing (BSN) in an online RN to BSN program
Graduate with an associate degree in nursing and you'll be prepared to take the National Council Licensing Examination for Registered Nurses exam (NCLEX-RN), meet the Ohio Board of Nursing requirements and become an RN.
Classes Start January 11th
Learn More Today
Curriculum
LPN to AASN program classes & curriculum details
Our LPN to associate in nursing degree program combines theoretical and practical instruction with clinical experiences to provide a holistic foundation in the roles and responsibilities of a professional nurse.
Online & on-campus: the program incorporates online classwork – you may complete general education requirements online. However, core nursing classroom and lab experience must be done on campus in Akron.
| Program | Months* | Credits |
| --- | --- | --- |
| Associate of Applied Science in Nursing - LPN to AASN Bridge | 16 | 73 |
* Program length with 13 block transfer credits
Requirements
Requirements
Akron LPN to AASN program enrollment requirements
To be considered for admission into the Herzing University LPN to AASN program in Akron, you must hold a high school diploma or equivalent (Diploma, HSED or GED), an active/unrestricted LPN license from Ohio, and meet any of the below requirements:
Minimum cumulative GPA of 2.5, and meet a minimum composite score on the most current version of the Test of Essential Academic Skills (TEAS). TEAS score must be from within three years of anticipated date of matriculation
Minimum cumulative GPA of 2.5, and a minimum score of 21 on the ACT
Cumulative GPA of 3.0 or higher (no entrance test!)
* Students with 12 or more transferable collegiate credits will be assessed on their collegiate cumulative GPA. Candidates with a GED or HSED will be assessed a 2.5 cumulative GPA.
Questions?
Schedule a call with an advisor
Careers
Carve YOUR rewarding career path as a registered nurse
Earning an Associate of Applied Science in Nursing from Herzing University in Akron is your ticket to sit for the NCLEX-RN, meet the Ohio Board of Nursing requirements and become a registered nurse.
What does a registered nurse do?
As a registered nurse, you will be the backbone of day-to-day operations, capable of working in many different healthcare settings, including hospitals, clinics and other types of medical facilities. Your responsibilities will include:
Developing and directing treatment plans
Performing diagnostic tests
Operating medical equipment
Communicate with patients and family members
Earning an associate in nursing (AASN, ADN, ASN) and becoming an RN opens many possibilities to pursue different types of nursing specialties, including:
Note: for some specialty job opportunities you may be required to hold a BSN.
How can I advance my career? With Herzing University you have several options to pursue the nursing career of your dreams.
After earning your associate degree and becoming an RN, you may consider an RN to BSN program to earn your bachelor's degree in nursing—and potentially earn dual credit towards a Master of Science in Nursing (MSN) degree with a few concentration options.
FAQ
Frequently Asked Questions
Disclosures
Accreditations
Accreditations & Disclosures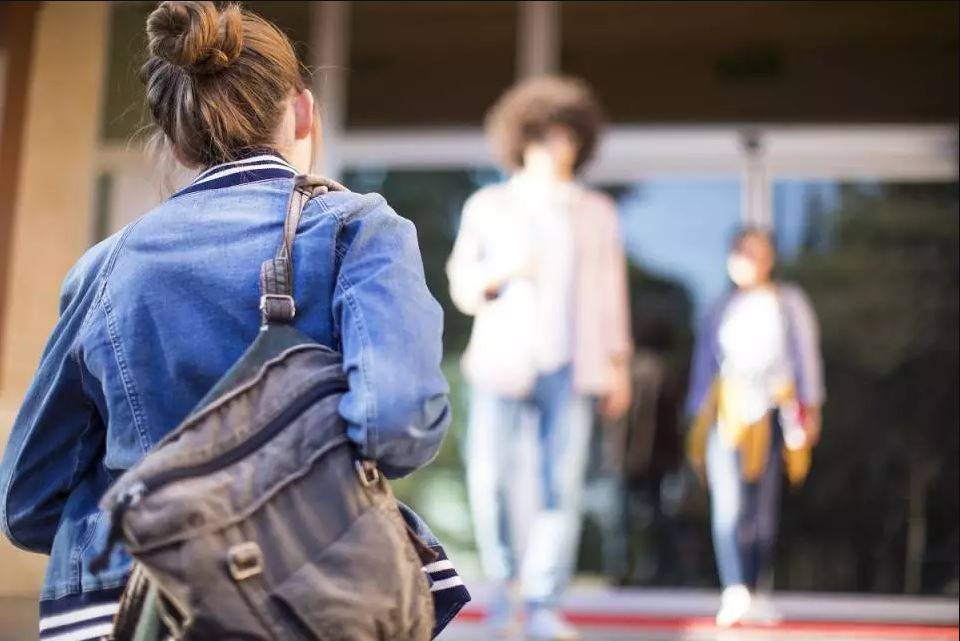 Come visit our Akron campus to get a feel for the school and our learning environment. We are located on the south side of Akron just west of the airport.
Herzing University - Akron
1600 South Arlington St, 100
Akron, Ohio 44306
(330) 594-3034
View all Akron degree programs.