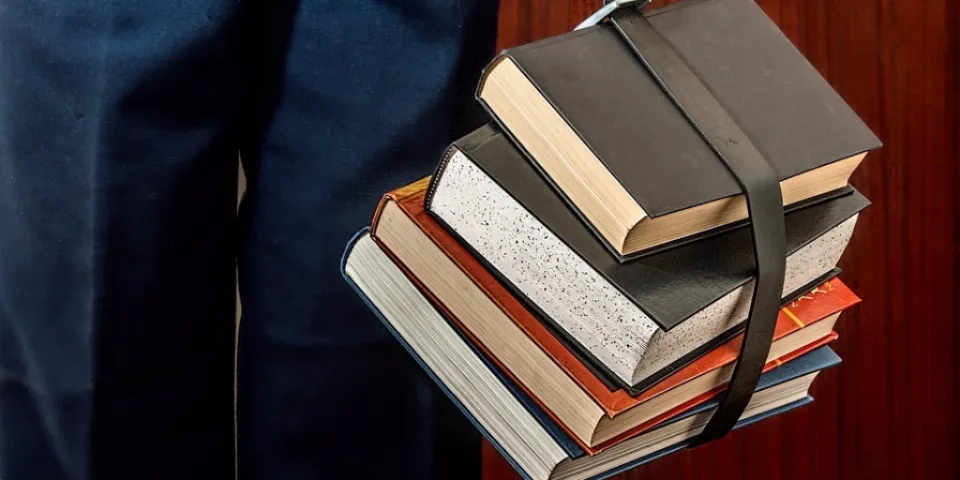 Since 2012, Herzing University has offered a Dual Credit Program that allows students to take courses that apply to both their Bachelor of Science degree and their Master of Business Administration (MBA) degree concurrently, earning both degrees in as little as four years.  The program allows students in their senior year to save time and money by exchanging four business or open elective courses for four MBA courses that count toward both degrees.
This accelerated program is designed for dedicated students who are well organized and can tackle a demanding schedule. Students must maintain a cumulative grade point average (GPA) of 3.0 or higher to remain eligible. 
Completion of two degrees on this timeline requires a very diligent student with excellent time management skills.  The ability to complete in four years is dependent on transferred classes, courses already completed, program and concentration selected, successful completion of classes and scheduling.  Students interested in this option should work with their advisor at the beginning of their studies to evaluate the possibility of this option and to streamline their academic schedule.
Eligible students include those earning Bachelor of Science degrees in:

Accounting
Business Management
Criminal Justice
Health Information Management
Healthcare Management
Information Technology
Legal Studies
Software Development
Technology Management
Herzing University also offers MBA programs in seven other areas of specialization in which students can dual enroll. However, due to required additional specialization courses, these specialties have a longer completion time.
Specialty MBA programs include: Accounting, Business Management, Healthcare Management, Human Resources, Marketing, Project Management and Technology Management. 
The Dual Credit MBA program is offered at Herzing University's 11 U.S. campuses as well as online.