With Herzing your career in nursing IS possible
Program length: 22 months
Transfer up to 54 approved credits
Online general education classes + core on-campus courses
Degree pathways to continue your education (BSN, MSN)
Prepare for the NCLEX-RN examination to become a licensed registered nurse
Program
Your nursing career in Orlando begins with an associate degree
One of the quickest paths to becoming a registered nurse is pursuing an Associate of Science Degree in Nursing (ASN). Herzing University's ASN program in Orlando, Florida provides the education you need to pass the NCLEX-RN, become a licensed registered nurse and begin your new career.
Already a licensed practical nurse (LPN)? Our Orlando campus also offers an LPN to RN bridge program to help you earn an associate's degree and become a registered nurse more quickly.
Orlando ASN program highlights:
3 start-dates per year
Direct acceptance - no waiting lists or petitioning
Learn from experienced and highly accessible faculty
Includes NCLEX-RN exam prep as part of final program coursework
Our accredited ASN program in Orlando equips you with the knowledge and skills needed to pass the NCLEX-RN and become an RN.
How long does the Orlando ASN program take?
The Herzing University Orlando Associate of Science in Nursing degree program requires a minimum of 72 credit hours in order to graduate, which normally takes less than 2 years to complete (22 months). If you have any credits to transfer from prior college education you may be able to reduce the time needed to complete the program.
Classes Start May 10th
Learn More Today
Courtney Wright's Dream Became Possible
"I love Herzing because they've given me the experience and the possibilities I wouldn't have had anywhere else."
Required coursework for the Orlando associate in nursing program includes:
Nursing support courses in healthcare and science
Hands-on clinical and laboratory training
General education classes – yes, gen eds are important!
Personal and professional development courses
Can I take any courses online?
Yes, you may complete general education courses online. However, your required nursing classes must be completed on campus in Orlando, as there is crucial hands-on instructional training necessary to help you to become a registered nurse.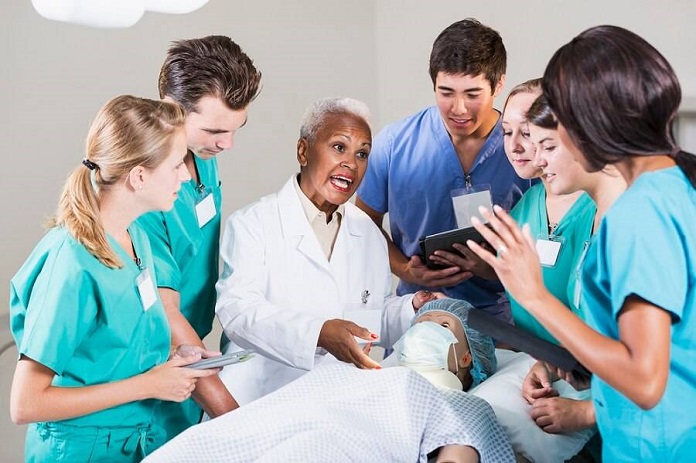 Requirements
Enrollment requirements
To be considered for admission into the ASN program, you must hold a high school diploma or equivalent (Diploma, HSED or GED) and meet any of the below requirements:
Minimum cumulative GPA of 2.5, and meet a minimum composite score of 58 on the most current version of the Test of Essential Academic Skills (TEAS). TEAS score must be from within three years of anticipated date of matriculation
Minimum cumulative GPA of 2.5, and a minimum score of 21 on the ACT
Cumulative GPA of 3.0 or higher (no entrance test!)
* Students with 12 or more transferable collegiate credits will be assessed on their collegiate cumulative GPA. Candidates with a GED or HSED will be assessed a 2.5 cumulative GPA.
Questions?
Speak with an advisor today
Careers
Earning your Associate Degree is the first step to becoming an RN
Getting an associate's degree in nursing (sometimes referred to as ADN) qualifies you to take the NCLEX-RN exam and become a registered nurse. Registered nurses with associate degrees are in high demand from healthcare organizations in Orlando and throughout Florida.
What you can do as a registered nurse
Registered nurses are the backbone of the day-to-day operations in many different types of healthcare settings. You'll wear a lot of hats and be expected to handle a wide variety of tasks, including:
Develop and direct treatment plans
Communicate with patients and family members
Perform diagnostic tests
Operate medical equipment
Serve as the key connection between patients and doctors
RN's may specialize in many different areas, including pediatrics, geriatrics, OBGYN, ER, trauma and much more.
FAQ
Frequently Asked Questions
Disclosures
Accreditations
Accreditations & Disclosures
Program Outcomes:
| Program | Completion Rate - 2019 | Pass Rate - 2019 (NCSBN Report | Job Placement Rate - 2019 |
| --- | --- | --- | --- |
| Akron Campus: Associate of Applied Science in Nursing  | 58.4% | 77.78% | 83.02% |
| Orlando Campus: Associate of Science in Nursing | 61.5% | 83.67% | 90.11% |
Note (1): NCLEX Pass Rate is based on first time exam takers from January 1, 2019 through December 31, 2019.
Note (2): Program Completion Rate is the number of students who complete the program in no more than 150% of the stated program length beginning with enrollment in the first nursing course. Completion rate percentage represents cohorts graduating in the year 2019.
Note (3): Program Employment Rate is based on students who graduated the Associate of Science in Nursing program from July 2018 through June 2019, and who found employment or were not eligible for employment as defined by the Accreditation Commission for Education in Nursing (ACEN).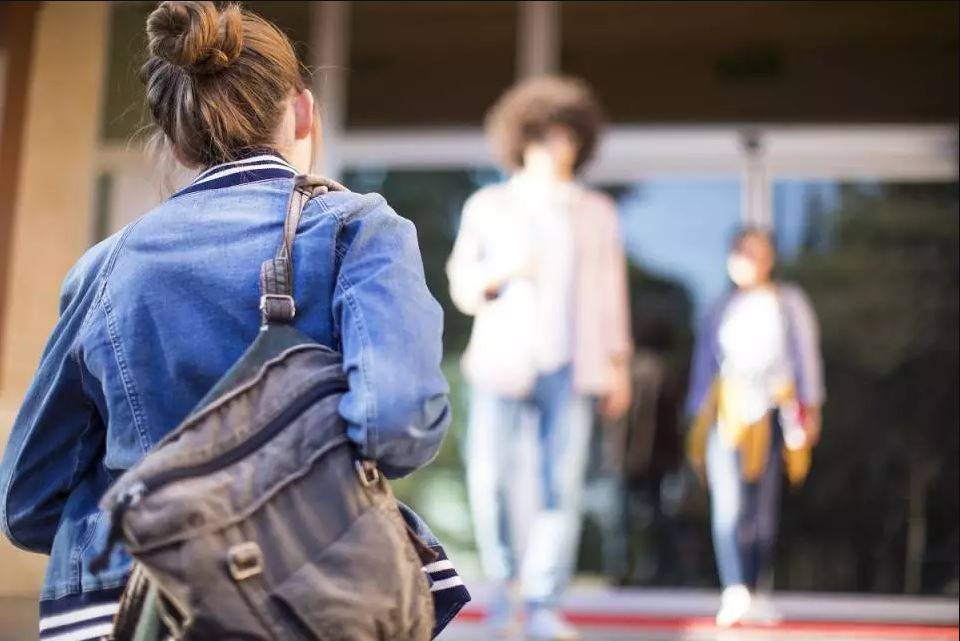 Come visit our Orlando campus for a personalized look at our ASN program to get a feel for the school and our learning environment. We are located on the northeast side of Orlando just off Semoran Boulevard.
Orlando Campus
1865 SR 436
Winter Park, FL 32792
(407) 641-5227
View all Orlando degree programs