Your exciting new career IS possible with Herzing
100% online classes you can take right at home with optional internship or capstone project
Earn a bachelor's degree in less than 3 years
Transfer up to 90 approved credits into a bachelor's degree program
Prepare for key networking certifications from Cisco, Microsoft and CompTIA (included as part of tuition)
Undergraduate and graduate degree pathways
Earn dual credit towards an MBA degree program
Program
Begin building your career in computer networking
Herzing University's Computer Networking program is designed for students ready to help build and maintain our online world.
Earn your bachelor's degree online to build a strong foundation—and consider furthering your education to become a difference-maker in the business of technology.
Learn in Herzing's Everywhere Classroom: on your pace, on your schedule
Study in small classes led by industry-experienced instructors
Take on practical, project-based learning experiences through state-of-the-industry virtual labs
Enroll in Herzing's undergraduate bachelor's degree program and earn up to 12 dual credits towards an MBA in a concentration of your choosing
With Herzing University carving your unique career path in computer networking and technology IS possible. We're here to help you every step of the way.
Classes Start November 30th
Learn More Today
Follow your career pathway with Herzing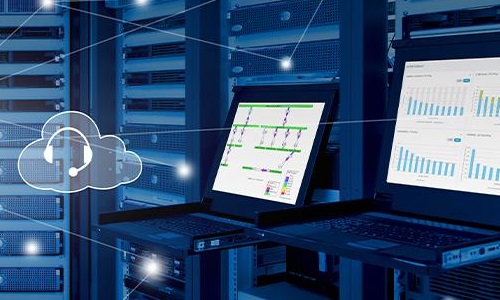 Complete an undergraduate degree in computer networking and start your new, exciting career in technology in less than 3 years.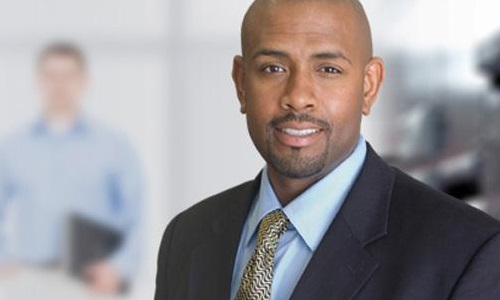 Earn a Master of Business Administration (MBA) with a concentration in IT management and become a leader in the business of technology.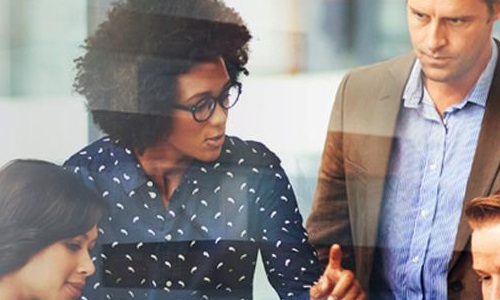 You may consider pursuing a postgraduate certificate in another concentration after earning an MBA degree in a business-related discipline.
Dual Credit
Save time and money by earning dual credit
Students enrolled in Herzing University's computer networking bachelor's degree program can get a head start on earning a Master of Business Administration (MBA).
Qualifying undergraduate students who pursue a Herzing bachelor's degree in computer networking may apply up to 12 credits toward an MBA degree.
Computer networking graduates may choose one of several MBA concentrations, or consider our Dual Concentration option to add additional emphasis to your MBA credential.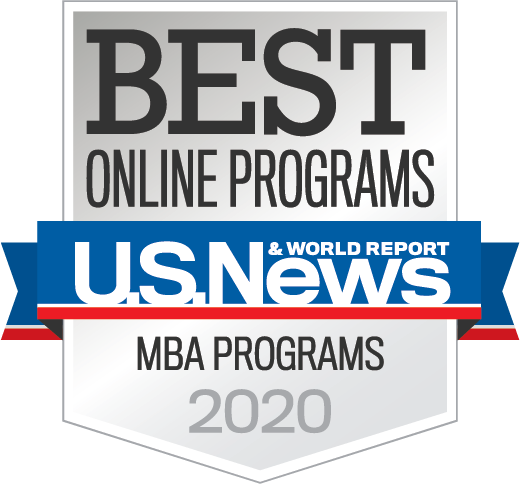 Ready to take the
next step

?
Enrollment fee WAIVED now through December 31st
Find out which degree program is right for you. Call 1-800-596-0724 to learn more about Herzing's programs.
Your career in computer networking begins by getting educated
As a networking professional, you'll have skills needed in many different industries and environments, from large corporations to small non-profits. At the entry level, you will likely work behind the scenes, but as you gain experience, you may have the opportunity to qualify for management roles.
Computer Network Architect ranked #7 Best Technology Jobs in America for 2020 by U.S. News & World Report.
A career in computer networking could be right for you if:
You are adaptable to best utilize networking equipment for different use cases
You enjoy learning about new technologies and practices in networking in a rapidly changing field
You can communicate well with other IT professionals and end users who are less technically savvy
You can coolly solve problems under time pressure (for example, when a server fails and service must be maintained
According to the Bureau of Labor Statistics, employment of:
Now is a great time to explore undergraduate and graduate degree options and join this growing field in technology.
How can I advance my career? A bachelor's degree can help you qualify for many different roles in computer networking and security. Earning an MBA in Technology Management (IT) may help you climb the ladder to managerial roles in IT.
Computer Networking Degree Programs
Showing 1 programs for the Online campus
This program prepares students for a broad range of positions in the field of computer networking. Foundational skills taught include end-user support, client/server operating systems, network infrastructure administration, security, scripting, database fundamentals, cloud computing, virtualization, data storage and technical communication. Advanced skills include database design, project management, information technology management and business systems analysis. Coursework in this program is designed to provide a foundation for select industry certifications.
Additional topics in computer networking include data storage, advanced wireless networking, mail servers, network defense, and VoIP.
Ready to get started?
Contact us to request more information
What I liked most about my experience at Herzing University was the fact that a lot of the classes were fairly small so I had a lot of one-on-one time with the instructor.
Technology Program
Orlando Campus